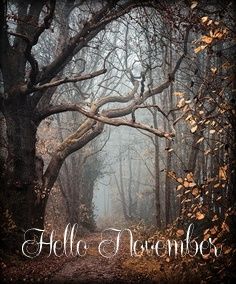 As the days of November unfold before us leaves spread a cloth of gold and amber on the ground. We are surrounded by cinnamon coloured fields and frosted purple wild blackberry canes. The leaves on the blueberry bushes have turned scarlet . . . whilst rain falls in long leaden lines of determination, as colours slowly fade into sobering hues of nothingness . . . can frost be far behind? I think not . . .
The wind has exchanged it's soft and musical tones for a mournful sound, marking the rythym of autumn's impending end, and howling down the chimney making one shiver and pull the woolen rug which lays over the arm of the sofa down over the legs. We turn the light on for the electric fire, just so it's flickering flames can warm our souls. No heat just yet. We are not ready for that . . . but the flickering light almost does the job . . . the mind is a beautiful thing.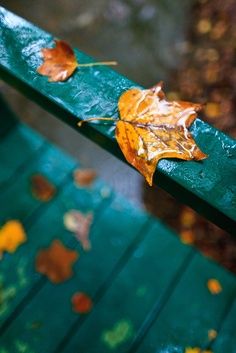 Each month arrives with its own special kind of rain. In November the rain is steady and determined and . . . fearfully grey, sheets of leaden steel falling from pewter skies. The back garden squelches with every footstep. Mitzie stands forlornly on this side of the gate gazing wistfully through the slats, mournfully longing to gallop and slosh down it's length and breadth . . . but alas, we forbid it . . . wet and muddy dogs are not our cup of tea, and baths are not hers . . . and so this compromise is what she has to live with.
She is not adverse however to cuddles by the fire, which more than make up for sodden romps through a water logged garden . . .
The fish lay at the bottom of the pond now, rarely coming up to feed. It won't be long now before they stop coming up at all . . . and too . . . the frogs have borrowed into the mud to hide until the warmth of spring sunshine bids them come out again.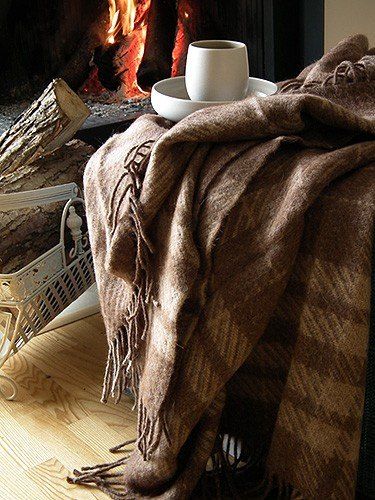 We are a bit like the fish and the frogs . . . burrowing into our homes . . . lurking beneath woolen rugs and nestled by crackling fires . . . venturing out of doors only when must needs be, or when the rain stops and the sun decides to shine . . .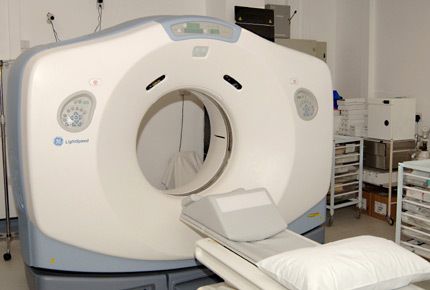 I was really lucky last evening. I got a call at 5 PM to say there had been yet another cancelation and so could I come in for 5:45 for my scan. I was happy to get it over with early. Todd and I are real creatures of habit and neither one of us had really been looking forward to being out and about at a quarter to nine in the evening. Normally we are getting ready for bed at that time!
Anyways, the scan is done and now we just have to await the results. Only an echogram to go now, unless last night's scan shows calcifications and then I will have to go for further testing. I am relieved however to have things finally progressing, and hopeful that whatever it is it can be controlled with medication. This is a very busy time of year for us as I think it is for everyone, but I'll do whatever I have to do . . .
A thought to carry with you through today . . .
"The true way to live
is to enjoy every moment as it passes,
and surely it is in the everyday things around us
that the beauty of life lies."
~Laura Ingalls Wilder
I do so love me some Laura Ingalls Wilder, don't you?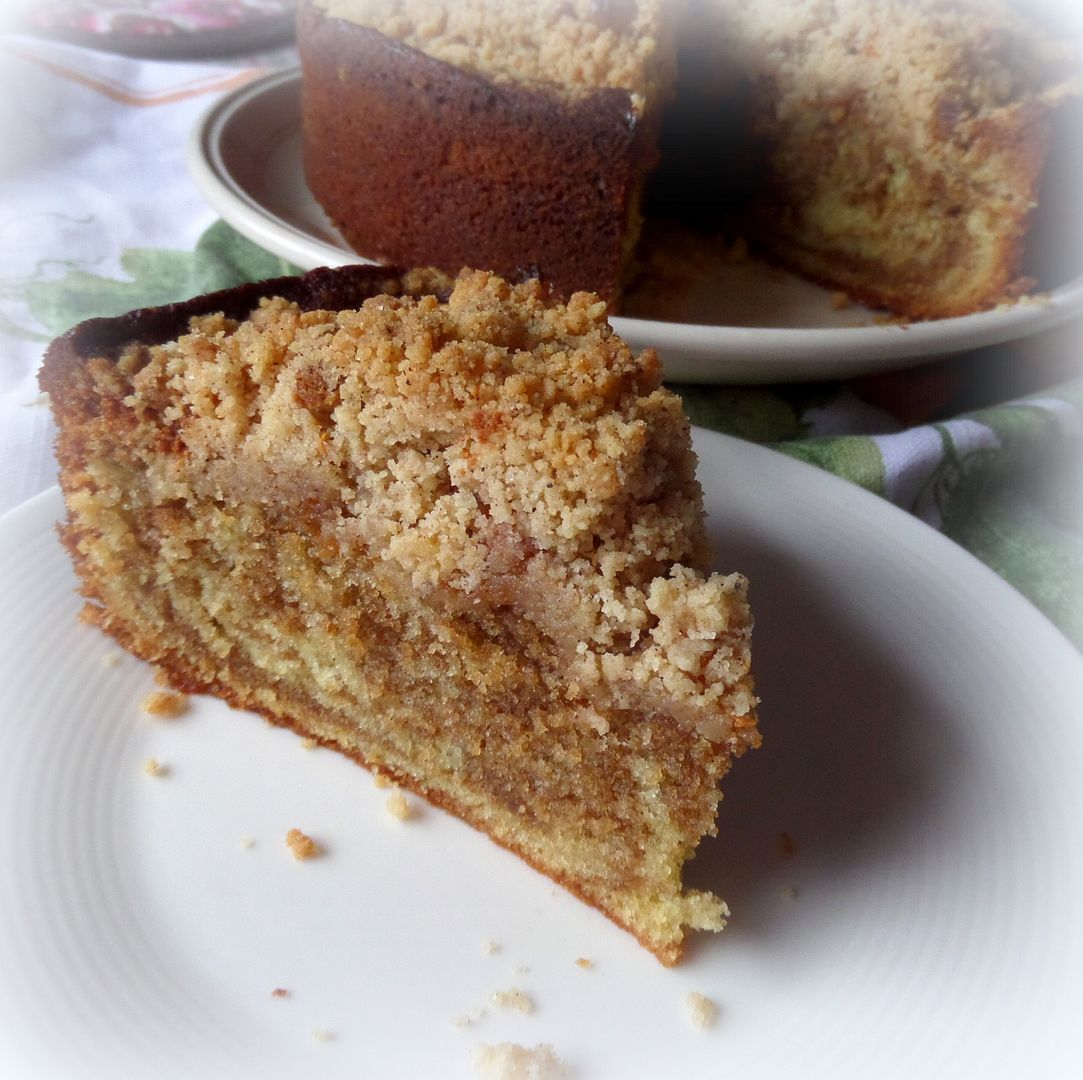 Baking in The English Kitchen today . . . a
Marbled Spice Crumble Cake
. Oh so delicious and moreishly scrummy!
Enjoy your Saturday!