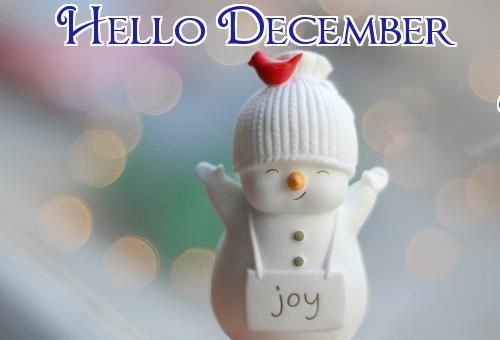 "December's wintery breath is already clouding the pond, frosting the pane, obscuring summer's memory..."~ John Geddes
It's hard to believe it but here we are on the doorstep to December. Ten things I love about December . . .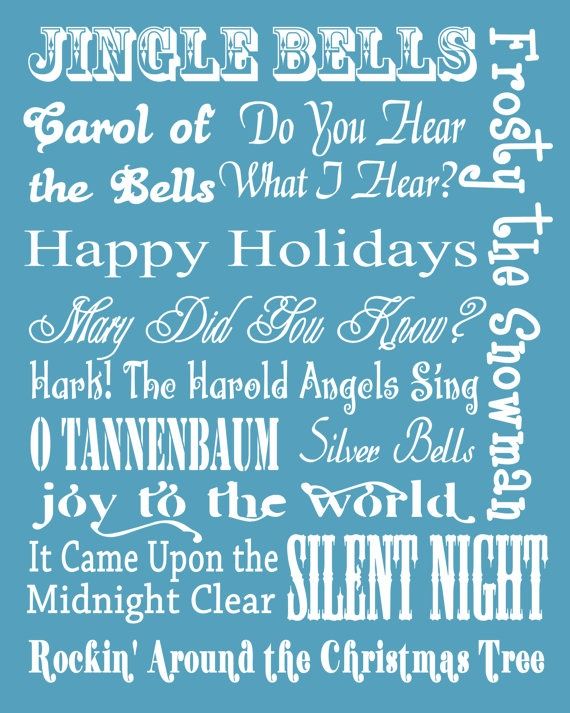 Listening to Christmas Carols, morning noon and night. They are on the telly. They are in the shops. They are on the radio and on the stereo. We sing them in church. Carols are in the air. I love, LOVE it! My favourite Christmas Song of all . . . Mary Did You Know. I love them all, it's hard to pick one really.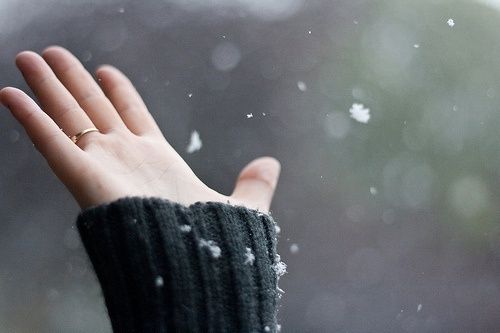 Snowflakes that fall on my nose and eye lashes. In December snow is welcome. It even makes you smile., especially on Christmas Eve. Big, HUGE goosedown flakes falling from the sky. It even tastes different in December.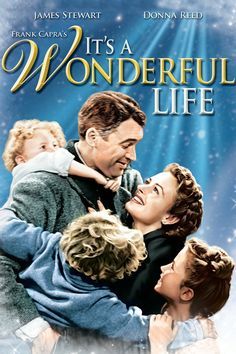 Familiar Christmas movies, old and new. We watched our first one last night, The Homecoming. It is a tradition we have in our home. The Homecoming is the first one we watch each year . . . it even gets the old Grinch in the mood!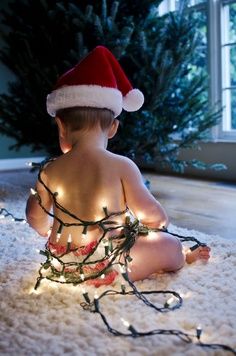 Christmas Lights . . . on the streets, people's windows, in the shops, on the tree. December lights are magical things that stir the heart and soul . . .
Baking Christmas Cookies. I don't bake as many as I used to, but I still have a few favourites I like to bake . . . whipped shortbreads, sugar cookies, nutmeg logs, Mexican Wedding Cakes, Chocolate Pixies . . . sets my tastebuds to tingling!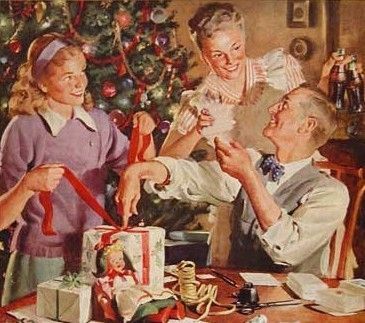 Buying and wrapping presents for the ones I don't have to post. The rest are all done and gone, it's only my nearest friends and loved ones now. This year we are going homemade all the way!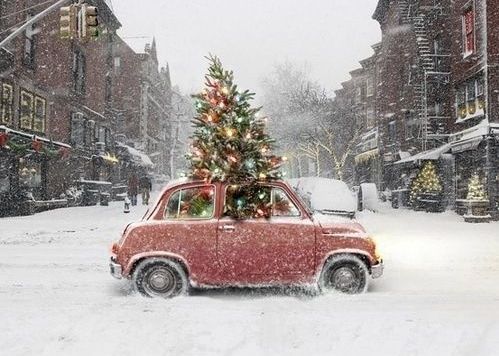 Bringing home the tree. The smell of a real tree can't be beat. This year I am not going to wait too long like I did last year. They were all gone when we went to get one . . . and so we had to have a fake one again. This year I am getting one early!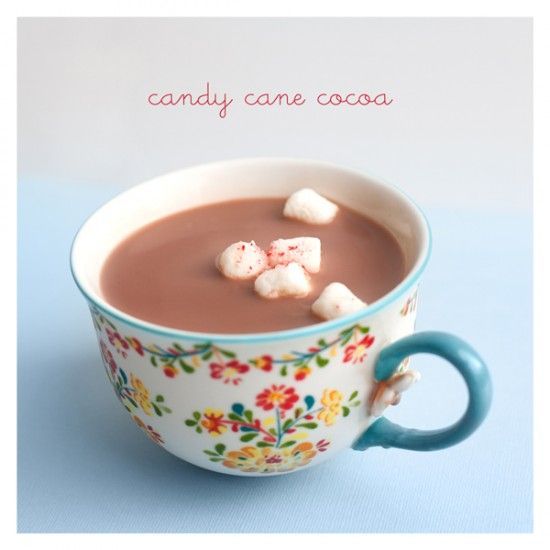 Candy Cane Hot Chocolate. It's the only time of year I really like hot chocolate. Creamy and rich, chocolatey with a candy cane stirrer. It's the best.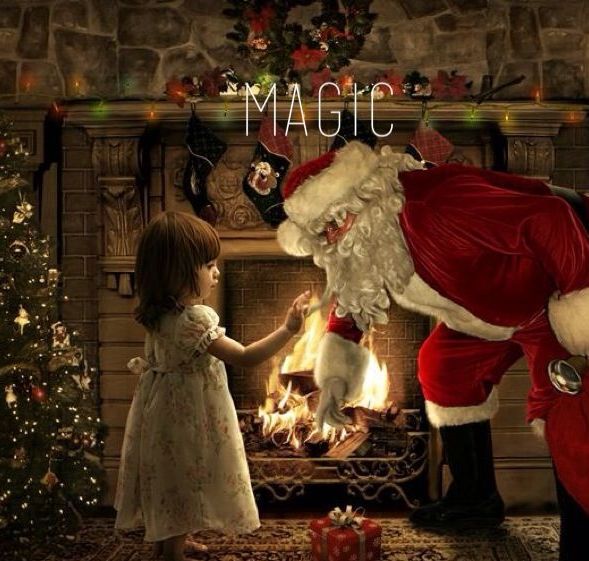 Magic . . . it's in the air. We live it, breathe it, feel it . . . it's all around us. Despite all the bad and the painful . . . the sorrowful . . . Magic lives in December . . .
The greatest gift ever given. Love come down to earth. Peace on earth, goodwill towards men.
Tis the reason for the season.
A thought to carry with you through today . . .
✻ღϠ₡ღ✻
(¯`✻´¯)
`*.¸.*✻ღϠ₡ღ¸.✻´´¯`✻.¸¸.Ƹ̴Ӂ̴Ʒ..
Learn to smile at every situation.
See it as an opportunity
to prove your strength and ability.
~Joe Brown
Baking in The English Kitchen today . . .
Festive Apple Dumplings with a Spiced Creme Anglaise.
Deliciously simple too!
Have a wonderful Sabbath day, the first of December. Love you!