(
source
)
What a gay host of memories
That faded button bag contains,
Leading me back across the years,
Down stony roads and quiet lanes
Making me see as plain as day,
The gentle folk of yesterday.
Here is a button of fine jet,
My grandma had it on a basque,
I see her in her corded silk,
Her face as rigid as a mask,
Waving her fan serene and sweet,
In the old church on Maple street.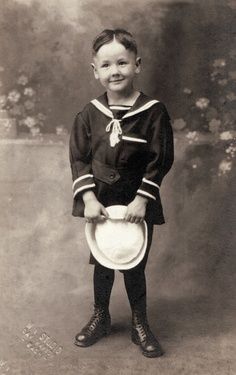 This one was on my brother's coat,
And I can see the little boy
That he once was . . . his chubby face,
And eyes that sparkled from sheer joy,
Driving his dog on a red sleigh,
Coming in rosy from his play.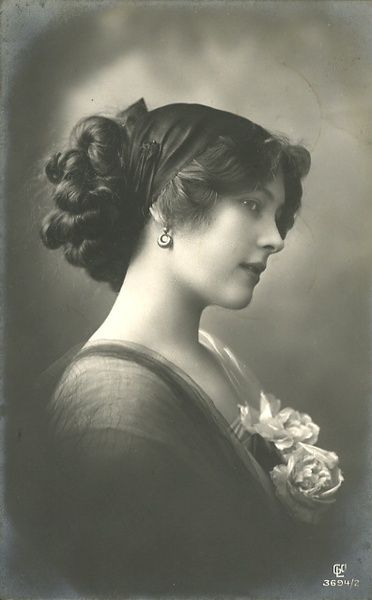 This pink one with the little bows,
Was on a waist my mother had,
And I can see her plain as plain,
Smiling across the room at Dad,
Her cheeks as rosy as the gown,
And her dear eyes of shiny brown.
So the old faded button bag,
Is magic in a world of woe,
Giving me glimpses clear and bright,
Of that safe world of long ago,
When love was there serene and warm,
To shelter us from wind and storm . . .
I want to wish all of my American readers a very Happy Thanksgiving this morning. I hope that you have a lovely day spent in the bosom of family and loved ones!
I rather overslept this morning. I had a hard time falling asleep last night and so I didn't wake up until about an hour and a half after I normally do! I must have needed my sleep though, so no worries.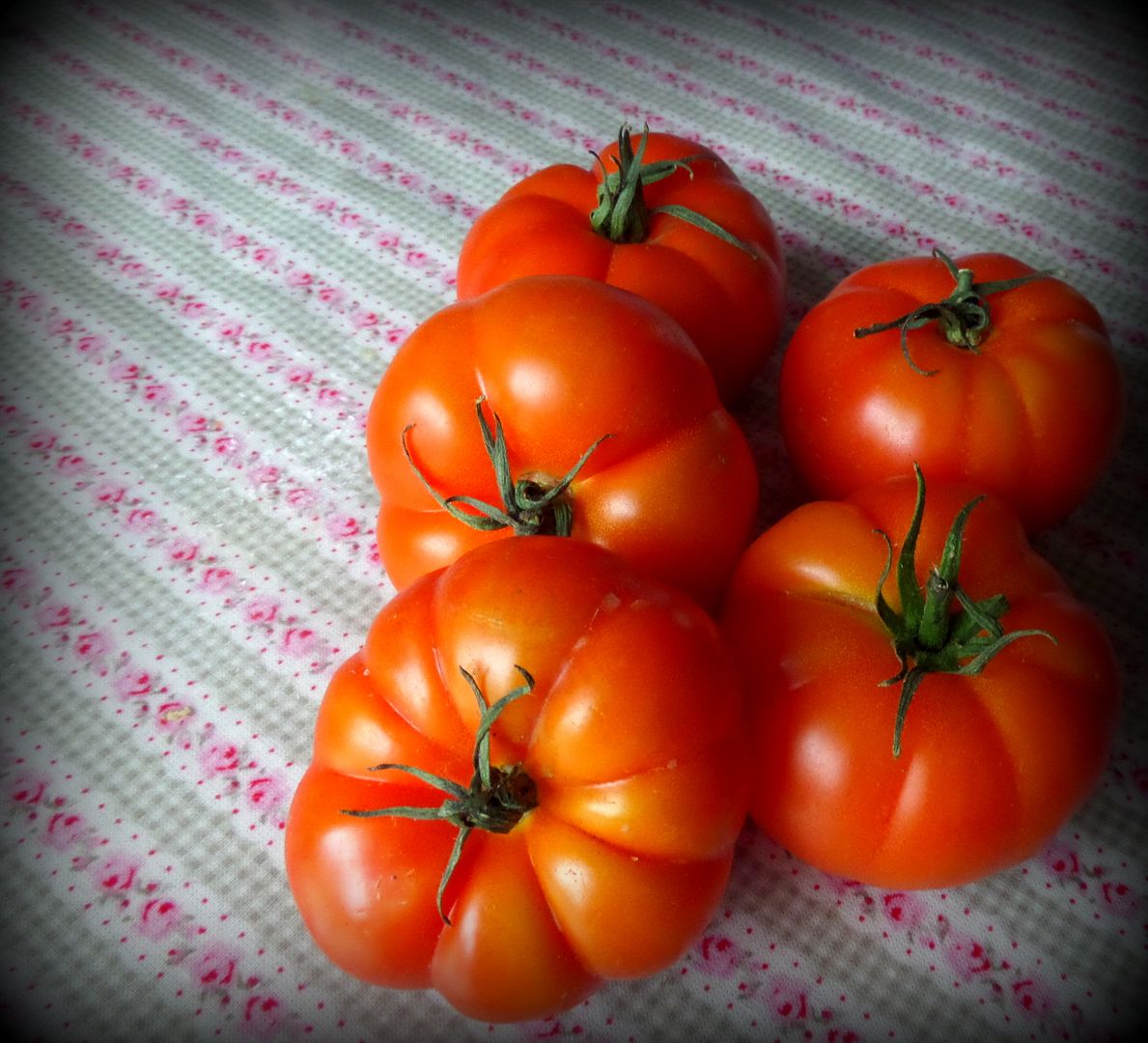 I just have to show you these amazing tomatoes I got in my veggie box this week. Aren't they beautiful??? I thought they were gorgeous. I wish I could remember what kind they are, but I can't!
I know a veggie box may seem like a bit of an indulgence to some, but I am so dismayed by the fresh vegetables and fruit which is offered in the local grocery stores. It is appalling and in all honesty I end up throwing out far more than I use. At least with the veggie box it is fresh and seasonal and of good quality. I never end up having to throw any out, so in a way it is a money saver for me.
Well I best dash as my day is about to begin in earnest! A thought to carry with you for today . . .
(¯`v´¯)
`*.¸.*´Ƹ̵̡Ӝ̵̨̄Ʒ
¸.•´¸.•~♥♥♥~•.~
When your heart speaks,
take good notes.
~Judith Cambell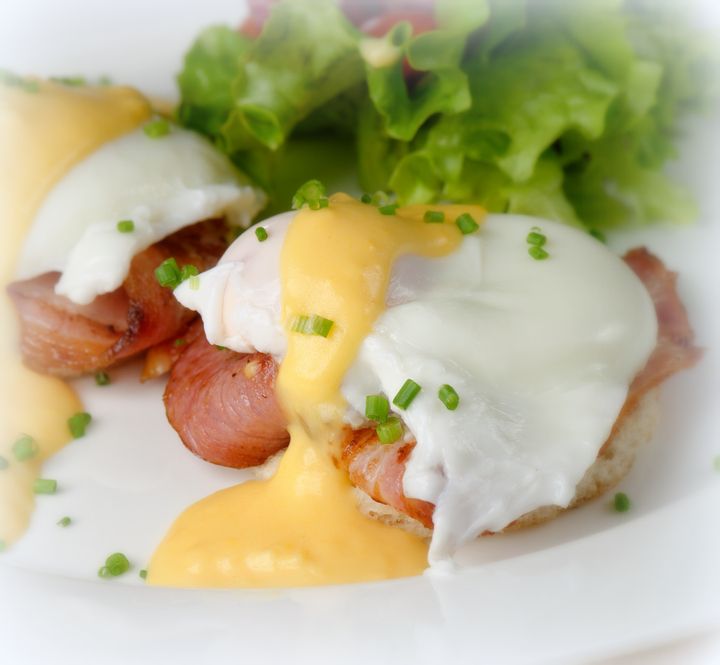 Cooking in The English Kitchen today . . .
Eggs Benedict.
Happy day all!