"I'm so glad I live in a world where there are Octobers." ~L.M. Montgomery, Anne of Green Gables
Every season has it's own glory and every month it's own identity and personality. To me October has to be one of the most dramatic months . . . change occurs seemingly overnight and noticeably with every day that passes. The air cools and is filled with the faint tang of blue wood smoke and a remarkable spiciness in the wind . . . the smell of drying leaves, not yet tainted by the damp . . .
We do not get the vibrant colour here that they do in North America as our Maples are very few . . . but there is still much beauty to be found in the golden glow of beech and the garnet fire of the oak, hedgerow thickets ablaze with pale gold and scarlet and cinnamon. The world is a blaze of colour . . .
And then amidst the golds and browns . . . still the odd surprise of a sprig of lavendar that hasn't discovered that October has arrived . . . summer's last hurrah.
Some things take on a certain urgency now . . . picking the apples and pears, the last of the blueberries and raspberries. Frost is not unheard of at this time of year and a real danger, although there are some things which welcome the first frost, like parsnip and purple sprouting broccoli . . .
Now is the time to forage in the woods for cob nuts and chest nuts . . . ripened hips and haws, wild damson. Time for hedgerow jelly . . . the meadows still look fairly green except for the tinge of golden seed pods along the edges. The trees flaming against a sky coloured as softly as the breast of a mourning dove. On certain days you can still feel the warmth of the sun in the old grey stones of walls and ledges. Golden light falls on prickles and burrs . . . acorns, all nutty and cinnamon brown . . . crunch beneath our feet as we walk. They are almost painful to tread upon . . . but walk we must, before it grows too cold to be enjoyable and becomes a chore simply to be endured . . . but not loved.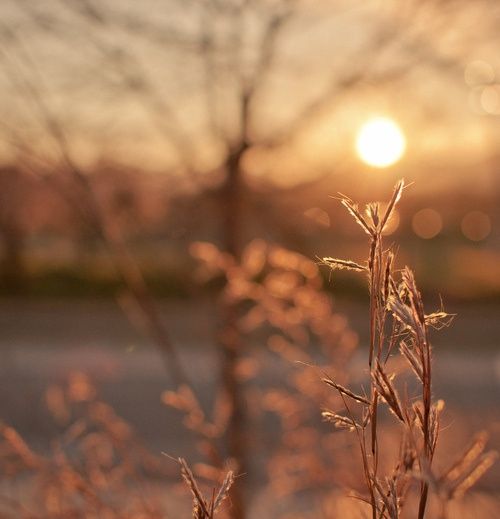 I adore these last warm days . . . taking joy from them that I know I must before they soon will disappear for this year replaced by the cold and bleakness of the winter months. Tis the season of gold, with smoky air, crisp leaves that skitter across the dry pavement and the sound of acorns falling ringing in our ears.
Tis beautiful . . . and I am grateful for a heart that knows it to be so . . .
"Delicious autumn! My very soul is wedded to it, and if I were a bird I would fly about the earth seeking the successive autumns." ~George Eliot
We had one of the sets of Missionary Sisters here last night. We have two sets of those now, along with one set of Elders. It was this particular set's first time in our home. We had been supposed to have them last week, but alas . . . not being well, we'd had to cancel. I love the special spirit they bring. We love having them.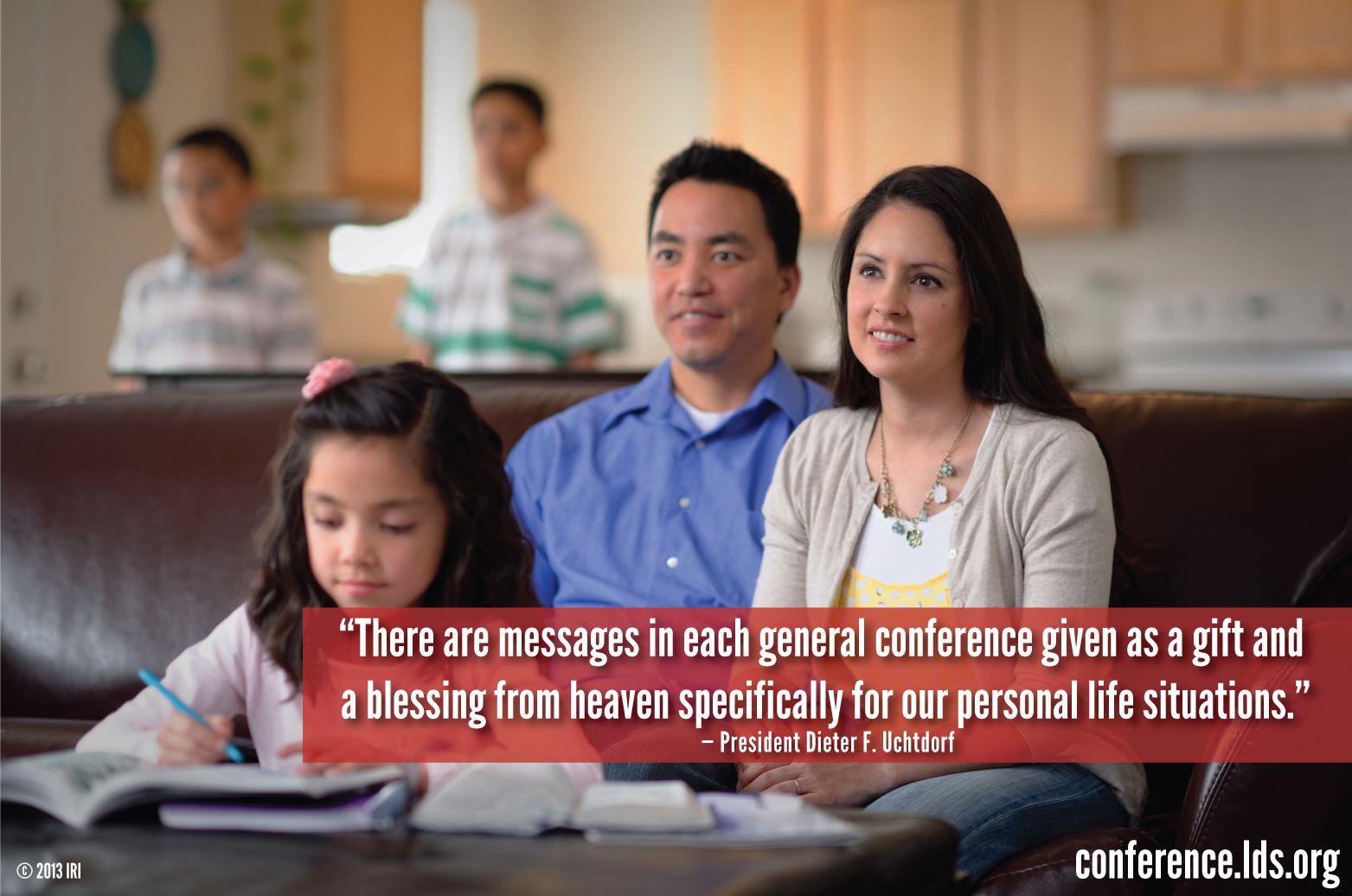 It is the autumn session of our bi-annual Church Conference this weekend, beginning on Saturday. I love conference weekend. It is the time we get to meet together as a world wide church and listen to what our leaders have to share with us.
I am always touched by what they have to say. I always learn something new. I am always left feeling inspired to be a better me. It's all so very exciting! You don't have to be a member of the church to get something out of it. These messages are for all the people of
our
time, this time we are living in right now. These inspiring and uplifting messages can help us all to cope with the challenges we face as individuals, communities, nations in these days we are living in. I would invite each of you to listen to even just one of their talks if you can. You will be inspired, uplifted and blessed.
✻ღϠ₡ღ✻
(¯`✻´¯)
`*.¸.*✻ღϠ₡ღ¸.✻
In almost everything that touches
our everyday life on earth,
God is pleased when we're pleased.
He wills that we be as free as birds
to soar and sing our maker's praise
without anxiety.
A.W. Tozer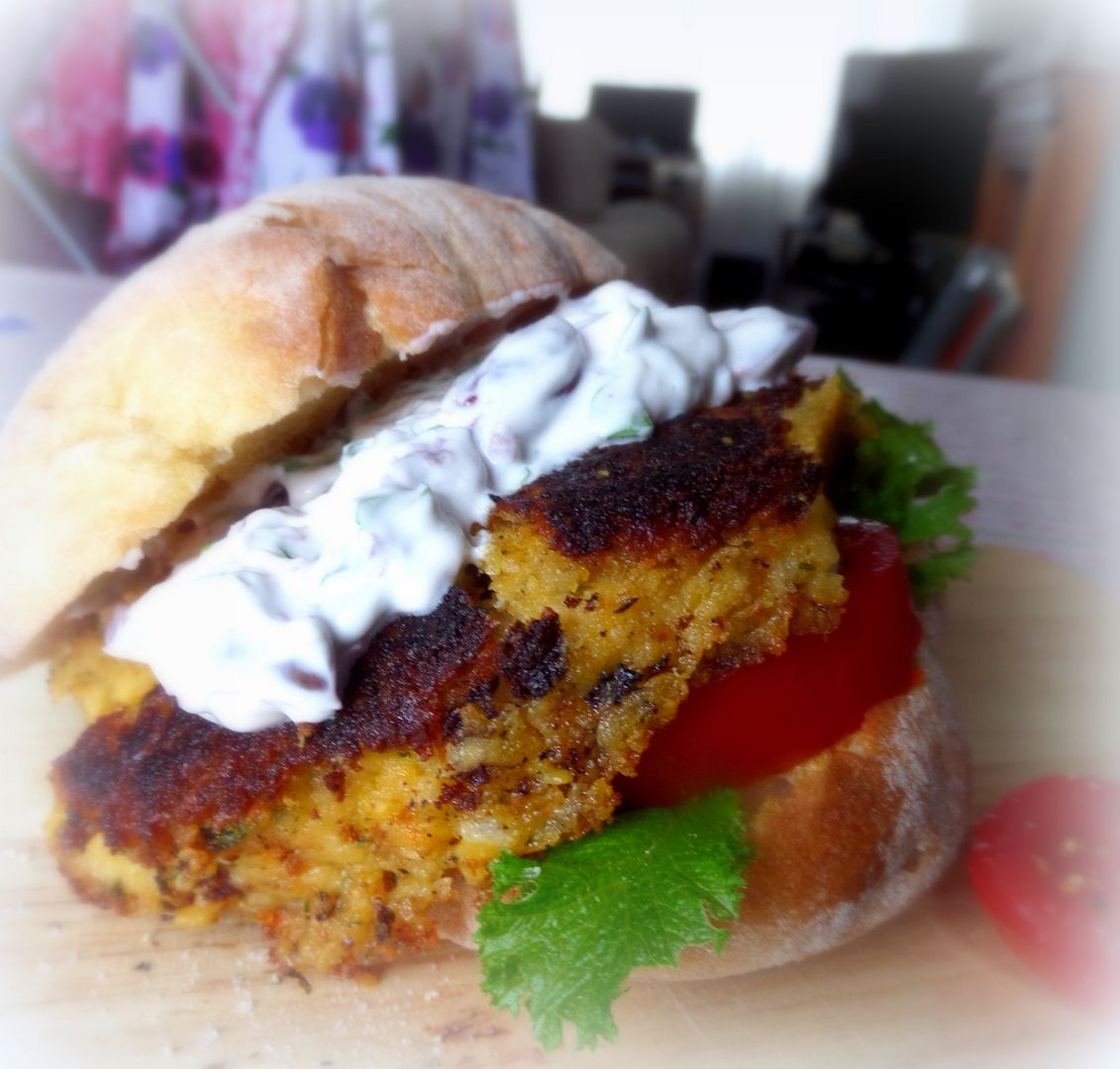 Cooking in The English Kitchen today . . .
Jumbo Italian Spiced Chickpea Burgers
. A vegetarian delight!
Have a great day!