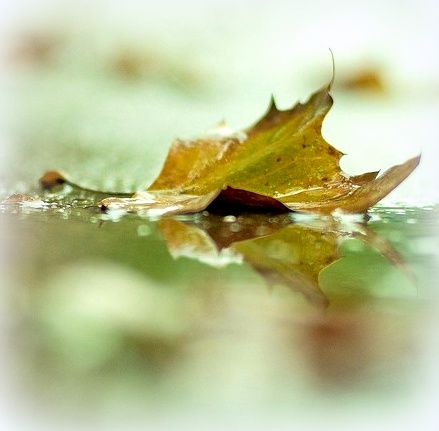 These past few days have reminded us without a doubt that Autumn is in the offing . . . we've had to have the heating on for short spurts and it has rained bucketloads . . . falling with a clean, driving force. The air feels incredibly fresh as I dash from the house to the larder shed and back again, trying in vain not to get wet. Beautiful are the colours of the fading garden . . . the dove-grey of the sky, charcoal of tree and silver of rain blending into almost twilight colours, and the night seems to come earlier with each day that passes.
The heart knows that autumn stands on our doorstep . . . and fears winter cannot be too far behind. Summer dreams come down with a thump . . . these days being as a backfire on a prairie blaze. The wind does it's job of whipping away all of summer as rain sluices through the air. Branches fall . . . the chimney screams in protest.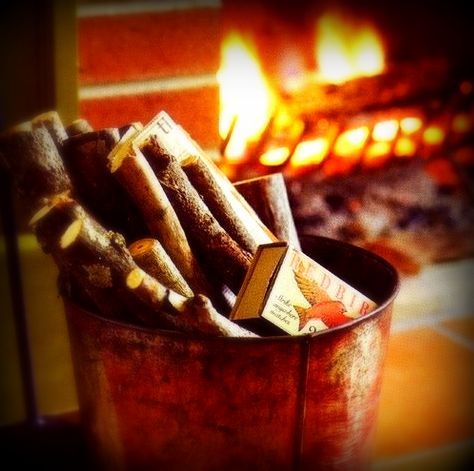 We snuggle in close to the fire, and I feel nostalgic for the want of a whistling kettle. The Sister Missionaries dropped by yesterday afternoon, looking like a pair of sodden kittens. We quickly took their coats and settled them in with nice hot cups of cocoa, topped with marshmallows of course. They are such brave girls going out and about in this weather. I know they must feel the cold, especially Sister Lesley who comes from St George Utah. Sister Myunekenova (hope tthat I spelled that correctly!) is from the Russian Ukraine, so she is probably more used to this, but still . . . it isn't nice for anyone to be walking about in this weather.
I found a recipe online yesterday for a type of easy bread. They called it the
"Easiest Bread Ever."
The jury is still out on this. I have my doubts. We shall see. Right now it looks like a damp sponge in the bowl and I don't see how I am ever going to be able to gather it into a ball . . . but hope does spring eternal. If nothing else perhaps I can make what is called a batter loaf and just scoop it into a well buttered pan. Will let you know how I get on! Could it be that I cannot even make the easiest bread ever?? I fear my reputation as a hopeless bread baker will be upheld!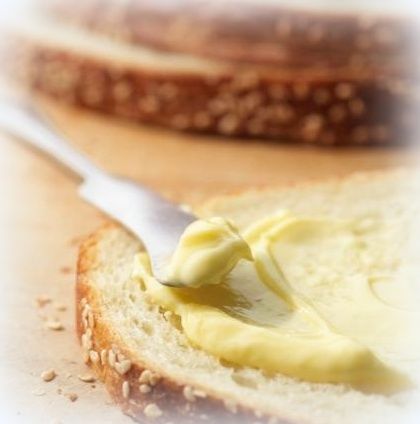 Can there be anything as lovely as very, very thin sliced fresh bread and butter for a late afternoon tea on a cold and rainy day? Of course pots of jam are a must at the ready, along with something hot to drink, in our case hot chocolates . . . but I remember steaming cups of hot tea and may imbibe in an herbal infusion. I was recently sent some Sunflower tea . . . this could be the day. These cold and wet days are the perfect days to rest the spirit with tranquil conversation . . . the remembrance of pleasant things and tea goes well with it. I may even make some biscuits to spread with some creamed honey, all white and sweet, and melting into those crevices . . . mmm . . . I can taste it now!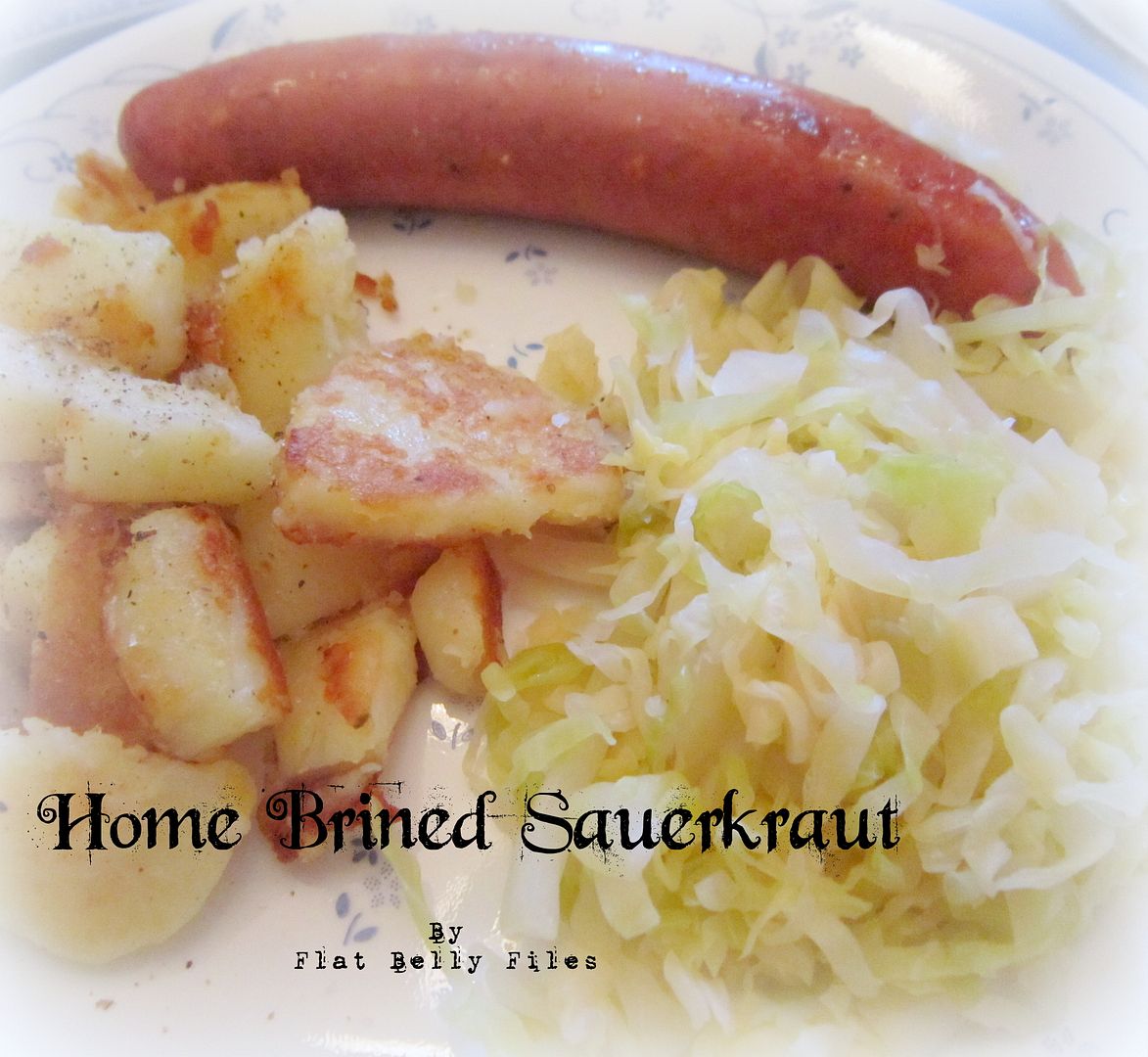 Look at what my sister did! She has made her own sauerkraut. It's been fermenting and bubbling away for about 4 weeks now and it looks just perfect. I guess they had some of it for supper the other night along with some fried potatoes and smoked sausages. I bet my mother really enjoyed that. I may give making my own sauerkraut a go too. I have the Pink Himalayan Salt for it. (I want to try to make my own pickled pork as well, but have been unable to find any salt petre over here.) My sister is always doing something interesting like this. She is fermenting lemons as well. My eyes keep being drawn to the potatoes in that photo though . . . I do so love potatoes.
You can read all about her fermentation experiences
here.
It's very informative!
Well I have digressed into food, so shall I show you what cooking over in The English Kitchen???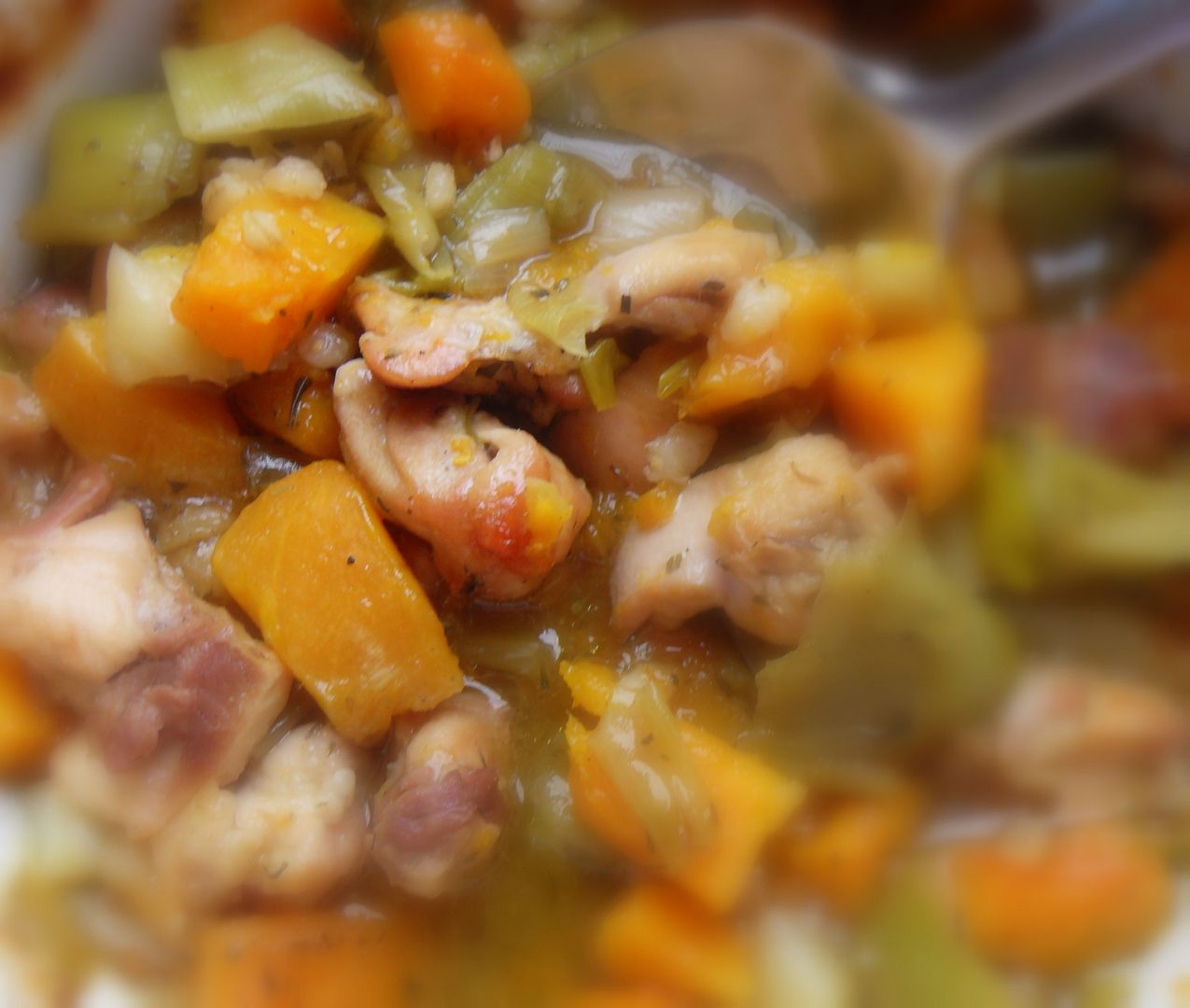 That's a deliciously
Savory Chicken Hot Pot.
Oh boy, is this ever good on a cold day. Comfort food at it's best!
A thought to carry with you through today . . .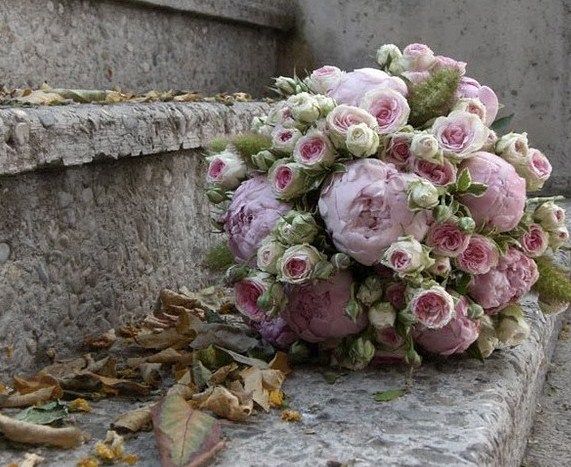 "There's nothing half so pleasant
as coming home again."
~Margaret Elizabeth Sangster
Have a wonderful day!