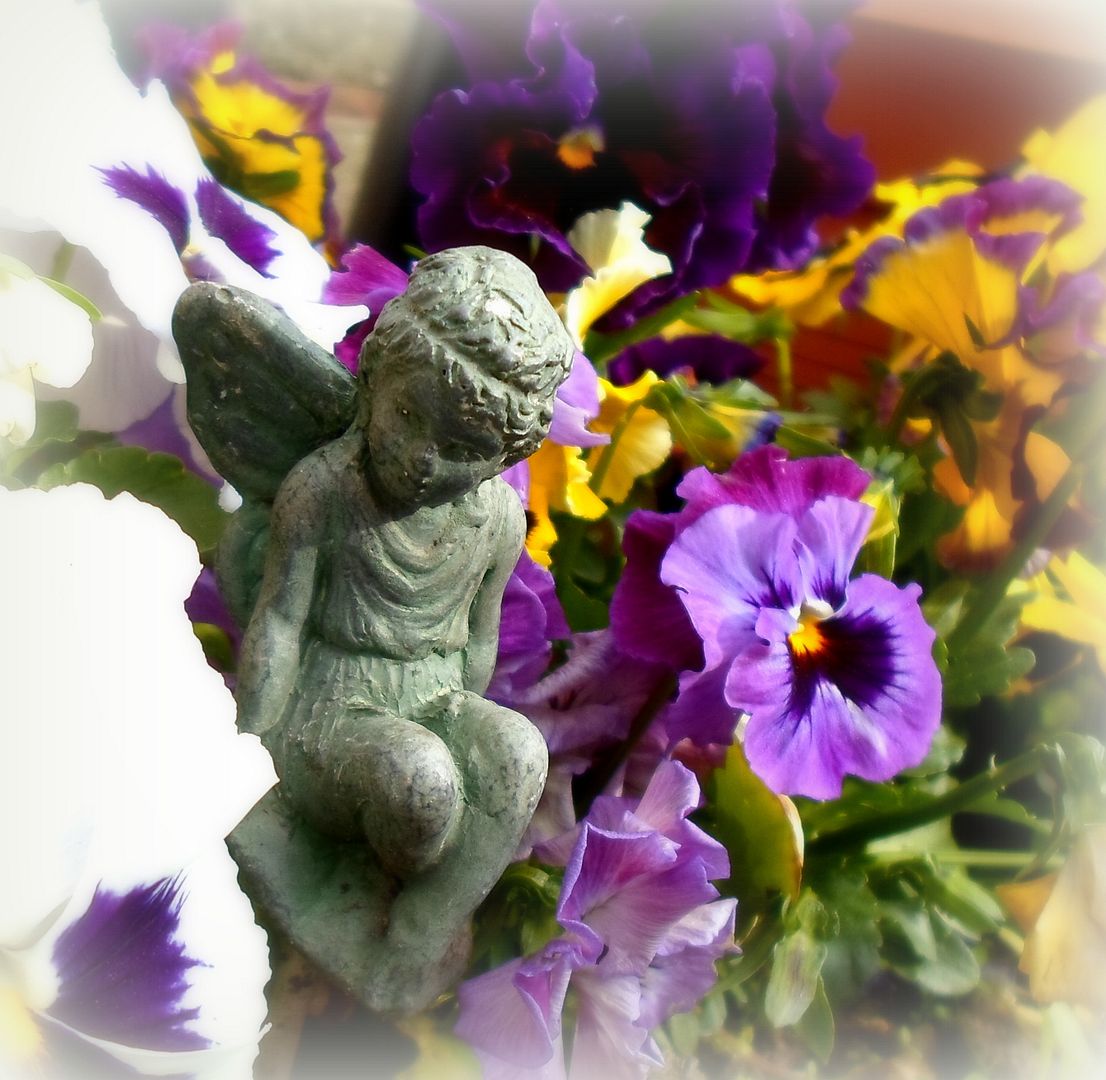 "Charity is having patience with someone who has let us down. It is resisting the impulse to become offended easily. It is accepting weaknesses and shortcomings. It is accepting people as they truly are. It is looking beyond physical appearances to attributes that will not dim through time. It is resisting the impulse to categorize others". ~Thomas S. Monson
I saw this quote on a friend's face-book page this morning and it brought me up short. It was as if it had been put there just for me, although I know that it hadn't, and only the Lord knows the struggles I have had in my heart since last Saturday.
I try so hard not to judge others . . . but sometimes in a weak moment I will strike back. Oh no . . . I don't mean physically, or even verbally . . . I am much too non-confrontational to do any of that . . . I mean mentally. I will sit there and I will argue with the person who has let me down, hurt my feelings, etc. in my mind. I will waste countless hours doing so . . . and countless tears. I will waste innumerable minutes having uncharitable thoughts about the person and their perceived mis-deed.
What I
really
should be doing is hitting my knees and asking my Heavenly Father to forgive my easily offended heart . . . asking Him to help me to be more patient in my understanding and to heal my bruised feelings and heart. Often the offender doesn't have any idea that they have offended you . . . and if they do, or have done it on purpose, what is to be gained by negative thoughts or feelings?? Nothing really. They have achieved their purpose in bringing you down and you have allowed them to get away with it.
At the tender age of 57, almost 58, I wonder . . . will I ever learn? Sometimes it is an uphill battle, but I am getting better. As my father would say, and often did . . . "You can catch more flies with honey than with vinegar."
If I am truly a student of the Master . . . I must strive harder to be the bigger person, and to always answer negativity with love.
One of the younger sisters in my Ward wanted to start up a Book Club and the first book we decided to read was the classic, "Little Women," by Louisa May Alcott. We met together last evening to discuss it and had a wonderful time together. I had read it of course, when I was a young girl, and I did love it then. I was happy to read it again, and I found that I loved it still.
I had seen it as a film when I was a girl as well, with my favorite actresses . . . Margaret O'Brien and June Allison and I loved it. I also loved the most recent version of it with Susan Sarandon and Winona Ryder in it. It is a timeless classic, and never ever gets old.
I think that is because of the simple values it represents . . . love of God, home and family. The value of hard work and honesty. The ability to find joy in the every day. As corny as that all may seem . . . is that not what all of us really want? To feel valued, and loved and to have a purpose?
Yesterday afternoon we were sitting here watching a program on the old Workhouse system that we had recorded from the night before. We don't know how really blessed and lucky we are to be living when we are living. We may gripe about this, that or the other thing . . . about the welfare system, or our healthcare system, or our government, but really . . . we are blessed. In today's Western culture there is no Workhouse. Those poor people who had to go into the Workhouse were stripped of everything, even their dignity and self respect . . . their honor. They were made to feel worthless simply because they had been unlucky in life, lost their employment, their health, or been abandoned. It was so very wrong.
Today we feel hard done by if we cannot afford cable television or the latest trainers . . . we gripe about the over-burdened health care system, when in reality we are pretty darn lucky to have what we have!
And now I'll get off my soap box! ☺
A thought to carry with you through today . . .
"God has two dwellings, one in heaven and the other in a meek and thankful heart."~unknown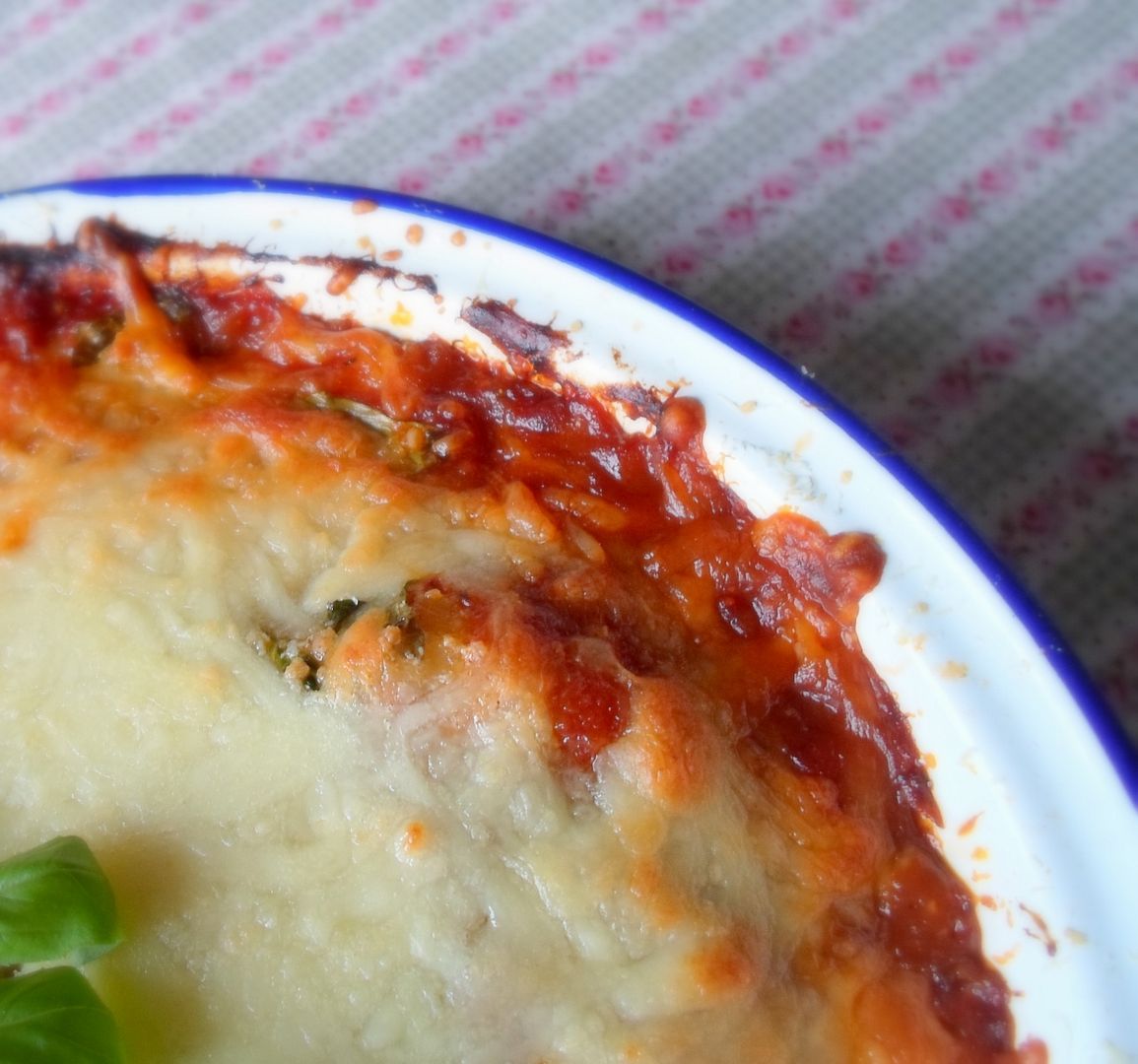 Cooking in The English Kitchen today . . .
Baked Stuffed Rigatoni.
Have a great day everyone! God bless you each one.