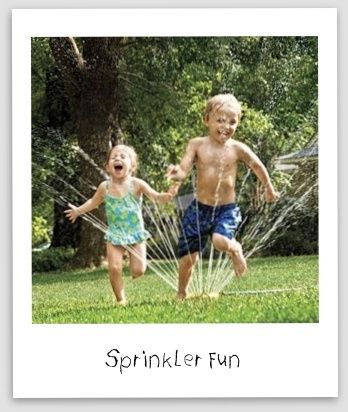 Half of my childhood was spent far away from the sea . . . first in Germany and then Manitoba, the ocean was far, far away from where I was. Other than the odd day out to the beach on the shores of Lake Winnipeg, we never got to enjoy such things as paddling and feeling the sand between our toes. Our summer excursions for the most part consisted of a mad dash through the sprinkler in our swim suits, and that was only if my mother was in a wet swimsuit kind of a mood and if it was
very
hot!
My first real experiences with the beach came when we moved to Nova Scotia when I was ten years old and I am happy to say that after that time, except for now and again and the odd inland posting, I have never lived too awfully far from the beach again . . . even over here in the UK. When we were down South, we were close to Eastbourne, Hastings and Brighton . . . and here in Chester, we are only a hop skip and a jump away from Rhyll, Prestatyn, and West Kirby . . . to name but a few.
When I was down beside the sea,A wooden spade they gave to meTo dig the sandy shore.My holes were empty like a cup.In every hole the sea came up,Til it could come no more . . .~unknown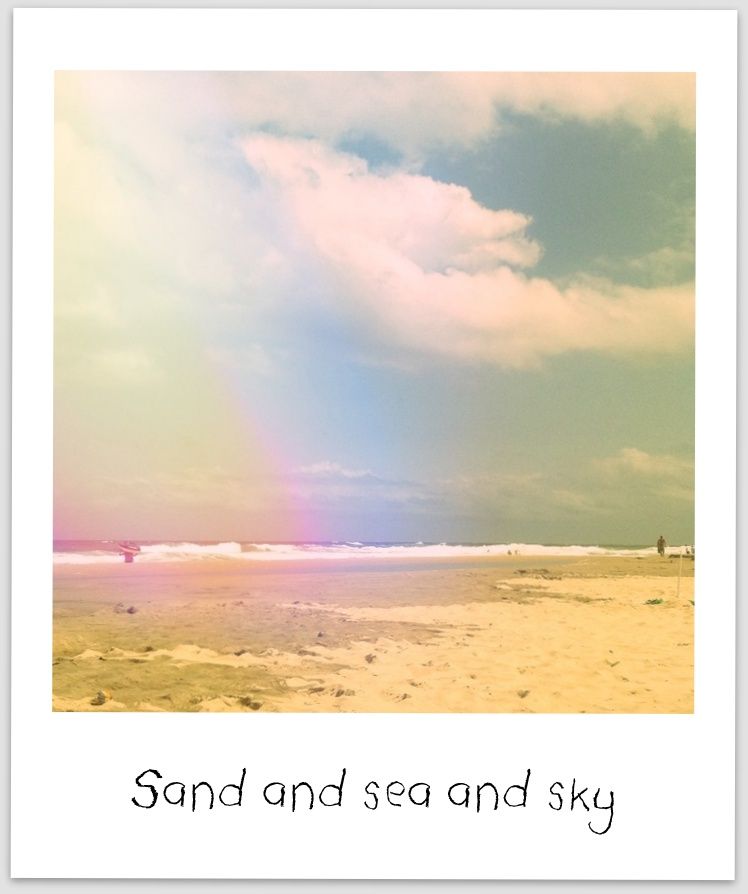 I like the seaside. There is always a bit of a holiday feeling there . . . especially here in the UK. They have piers lined with benches and shops selling everything from candy rock to shovels and spades . . . penny arcades filled with noise and lights, amusements such as Merry Go Rounds for the kiddies, fish and chips shops, donkey rides, souvenir shops etc.
Beaches vary from one area to another . . . some are sandy, others are pebbles and rock. I prefer the sandy ones . . . but the rock ones can be fun too. I like to walk along the water's edge no matter the surface, looking for treasures . . . shells . . . rocks and pebbles . . . sea glass beaten smooth by the water and stone . . .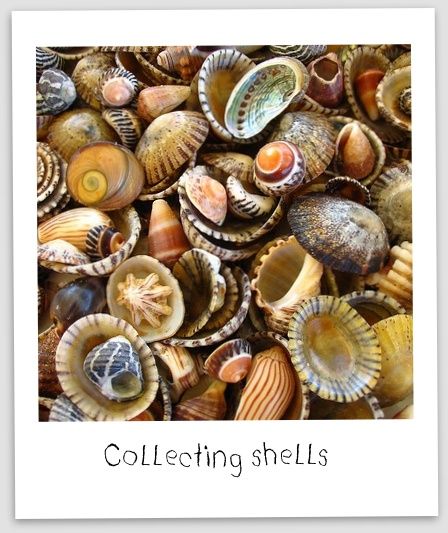 The shells are always deserted . . . once home to whelks and the like . . . abandoned probably several times in their lifetimes . . . until found by me. I ponder the shell's life . . . and wonder at the death of it's first occupant . . . for in order to be empty like that something must have died . . . or simply walked away, leaving tiny little footprints in the sand, like a delicate vine . . .
Small and smooth . . . simple and yet quite intricate . . . beautiful. One wonders why anything would want to run away from it.
My shell is not like this, I think . . . mine is blurred and full of nobbles and scars . . . life has taken what was once fresh and pristine, and dirtied and banged it up . . . it's shape having changed with each experience lived . . .I am not polished smooth like sea glass . . .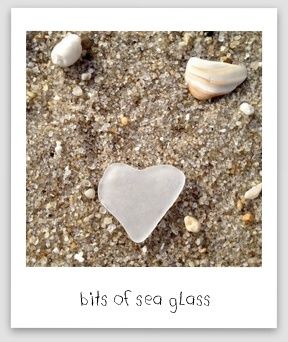 And yet despite all of the nobbles and the scratches . . . the dirt and the scars . . . I am no less beautiful. There is a great treasure to be found in my soul . . . in my heart . . . a treasure that can be found no place else on earth.
I cannot escape this shell, this home that houses my spirit . . . and I am the sum of all of my experience, the good . . . the bad . . . and the ugly, and everything in between. There are some parts that have been beaten smooth . . . and others still waiting to be perfected . . .
Life is a journey . . . a beautiful ride . . .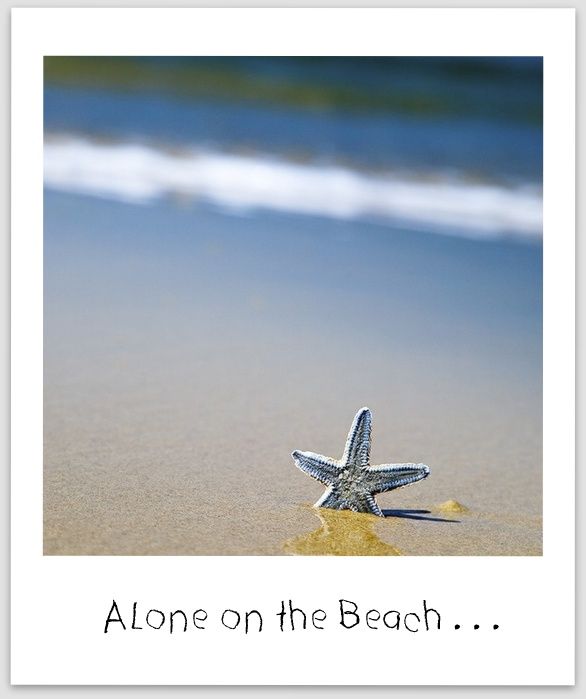 But we are
NOT
alone on the beach . . . we have a partner who walks along with us throughout the journey. One who can not only walk on the water, but who will carry us when we think we just can't move another step forward, and He thinks our shells are beautiful too.
Nobbles and all . . . but more important than that, He looks past the shell to the heart, and sees us as we really and truly are . . . and loves us anyways.
Steadfast . . . secure . . . and never changing.
It's raining again today. It will help the garden grow.
A thought for you to carry through the day . . .

The true companions of a warrior are beside him always,during both the difficult times and the easy times.~Paulo Coelho
Baking in The English Kitchen today . . . a
Cherry Crumble Pie
, just in time for Father's Day.
Happy Saturday!