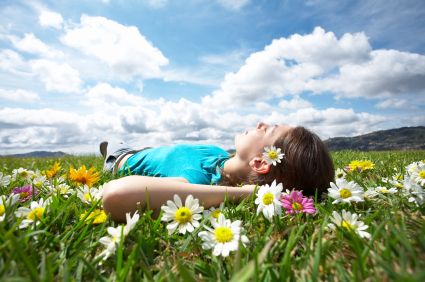 As most of my regular readers know, I just love poetry. It has ever been so . . . from the time I was a little girl, poetry has had a special place in my heart. We had an encyclopedia in our home that my parents scrimped and saved for called the Book of Knowledge. It came with extra sets of books . . . some Geography ones, Two huge Dictionaries and a set of Literature books with red leather covers. In those were abridgements of some of the finest pieces of classic literature ever written.
It was in those books my love of poetry began I think . . . with the words of Walt Whitman in "Leaves of Grass."
"Not I, nor anyone else can travel that road for you.
You must travel it by yourself.
It is not far. It is within reach.
Perhaps you have been on it since you were born, and did not know.
Perhaps it is everywhere - on water and land." ~Walt Whitman, Leaves of Grass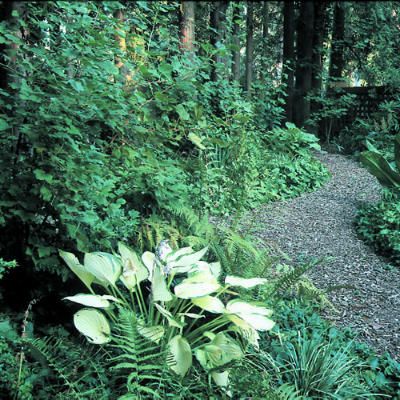 And then there was the Jaberwokky in Lewis Carroll's Through The Looking Glass . . . which I found equally as enthralling . . . as I read the words I could almost picture those sharp teeth and claws . . .
"Beware the Jabberwock, my son
The jaws that bite, the claws that catch!
Beware the Jubjub bird, and shun
The frumious Bandersnatch!" ~Lewis Carroll, Through the Looking Glass
We had to memorize a lot of poetry in school when I was growing up. Some of it was great fun to learn . . . and others took great pains and much work. It was in school that I memorized poems such as this, which was one of my favourites . . .
"I think that I shall never see
A poem lovely as a tree.A tree whose hungry mouth is pressed
Against the earth's sweet flowing breast;A tree that looks at God all day
And lifts her leafy arms to pray;A tree that may in summer wear
A nest of robins in her hair;Upon whose bosom snow has lain;
Who intimately lives with rain.Poems are made by fools like me,
But only God can make a tree."~Joyce Kilmer
When I read those words, they painted a picture in my head, a beautiful picture of a living tree, nests of robins, snowy winter boughs . . . and the love of my Heavenly Father. This was an easy one to memorize because of the rhyming. Poems that rhyme are easy to read and to memorize I think . . . they trickle off the tongue like cool country springs flowing over pebbles beaten smooth from years and years of their gentle ministrations . . .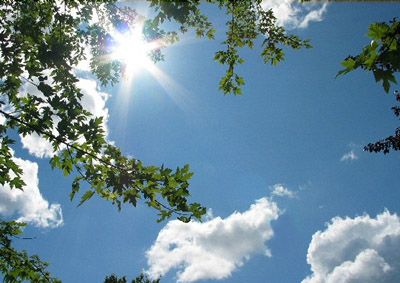 The longest poem I ever had to memorize was "The Wreck of the Hesperus," by Henry Wordsworth Longfellow. It took up pages and pages in my Grade Four Reader . . . and I am amazed now that I was able to memorize such a poem at the age of only nine, but I did. I do remember being very nervous about this verse . . . speaking of the Captain's daughter . . .
Blue were her eyes, as the fairy flax,
Her cheeks like the dawn of day,
And her bosom white as the hawthorn buds
That open in the month of May.

It was the word bosom . . . I wanted to giggle whenever I said it and I can remember being so worried that when I recited it in school I would not be able to keep myself from laughing out loud at that part. Oh childish innocence . . . that I would be so innocent now!
Of course, as I got older, I took to writing poetry myself. It's a beautiful way of expressing your deepest, most innermost thoughts. None of it has survived . . . but it probably wasn't any good anyways. We were watching a program the other night, Perspectives . . . and in it Sheila Hancock, the actress, was exploring the magnificent Bronte family. They were all so very talented and tortured souls in many respects. You could see that their talents were very evident even in their childhoods . . . from the little books and plays that they would write, which of course some wise soul had the vision to save for posterity. Would that someone had thought to do that with mine own work . . .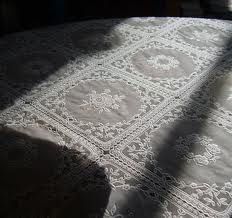 I see poetry in many things though . . . not just in words on paper that rhyme and some that don't . . .
I see it in the petals of a rose that curl around each other just so . . . in the red breast of the robin as it swells and sings a beautiful song just for me. I see it in my prayers as I pour out my heart to my Heavenly Father at the beginning and the end of every day . . . in the way the frosting on the top of a very delicious cake swirls in a particular way . . . and the scent of a hearty pot of homemade soup as it bubbles away on the back of the fire . . .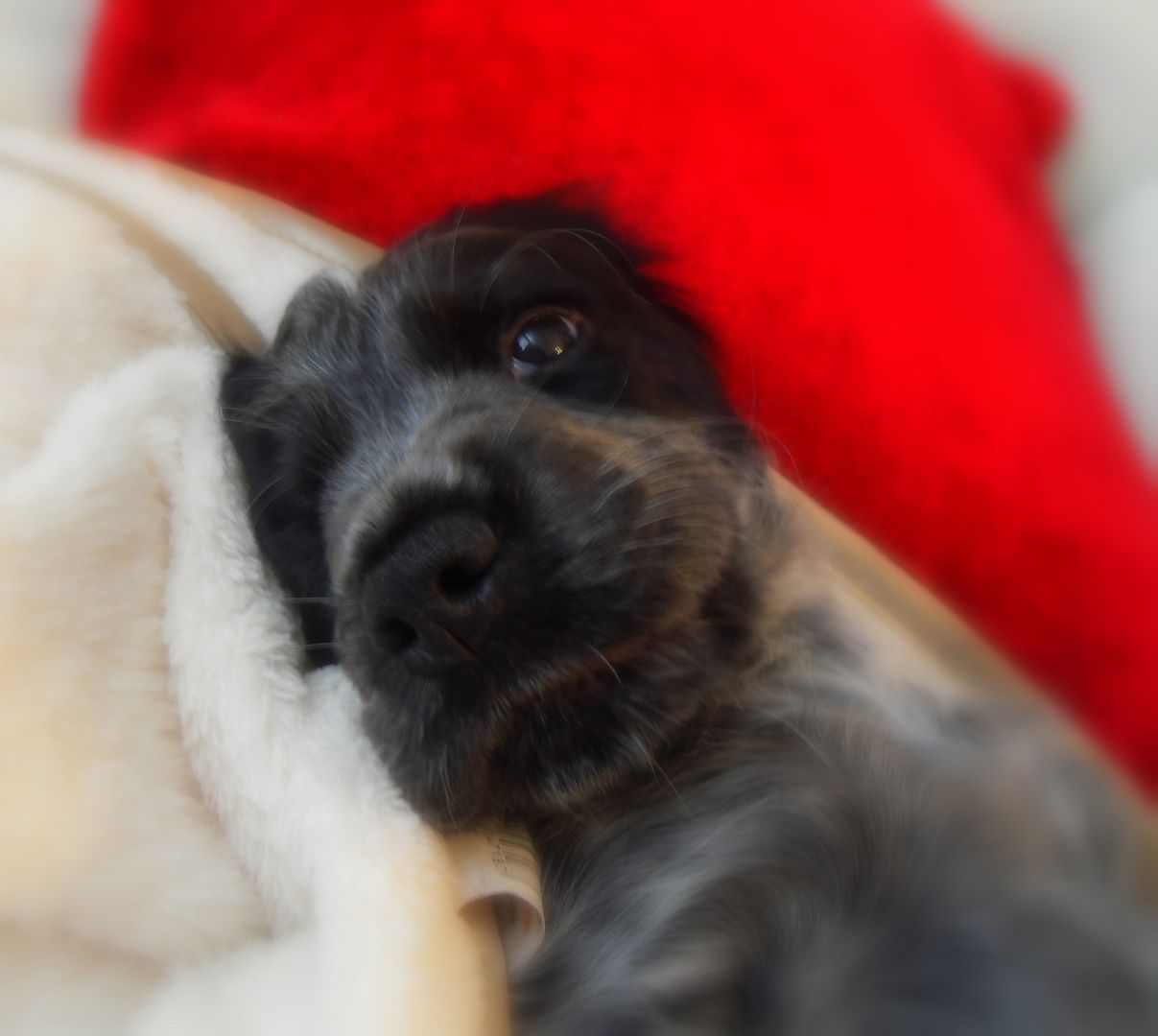 In the way the hair on Mitzie's little black head curls as it lays against my lap and I wind my fingers through it . . . in a most loving way . . . the sight of my husband's strong jaw resting on his chest as he reads his books, deep in thought, entranced completely by whatever it is he is reading . . . the way a new born babe's finger curl about my own when touched and they beautiful curving shell-like ears . . . tucked close against their downy little heads . . .the way the light falls across the table on a late Winter afternoon . . .
I think I just have the heart of a poet, don't you? Life to me . . . IS . . . poetry.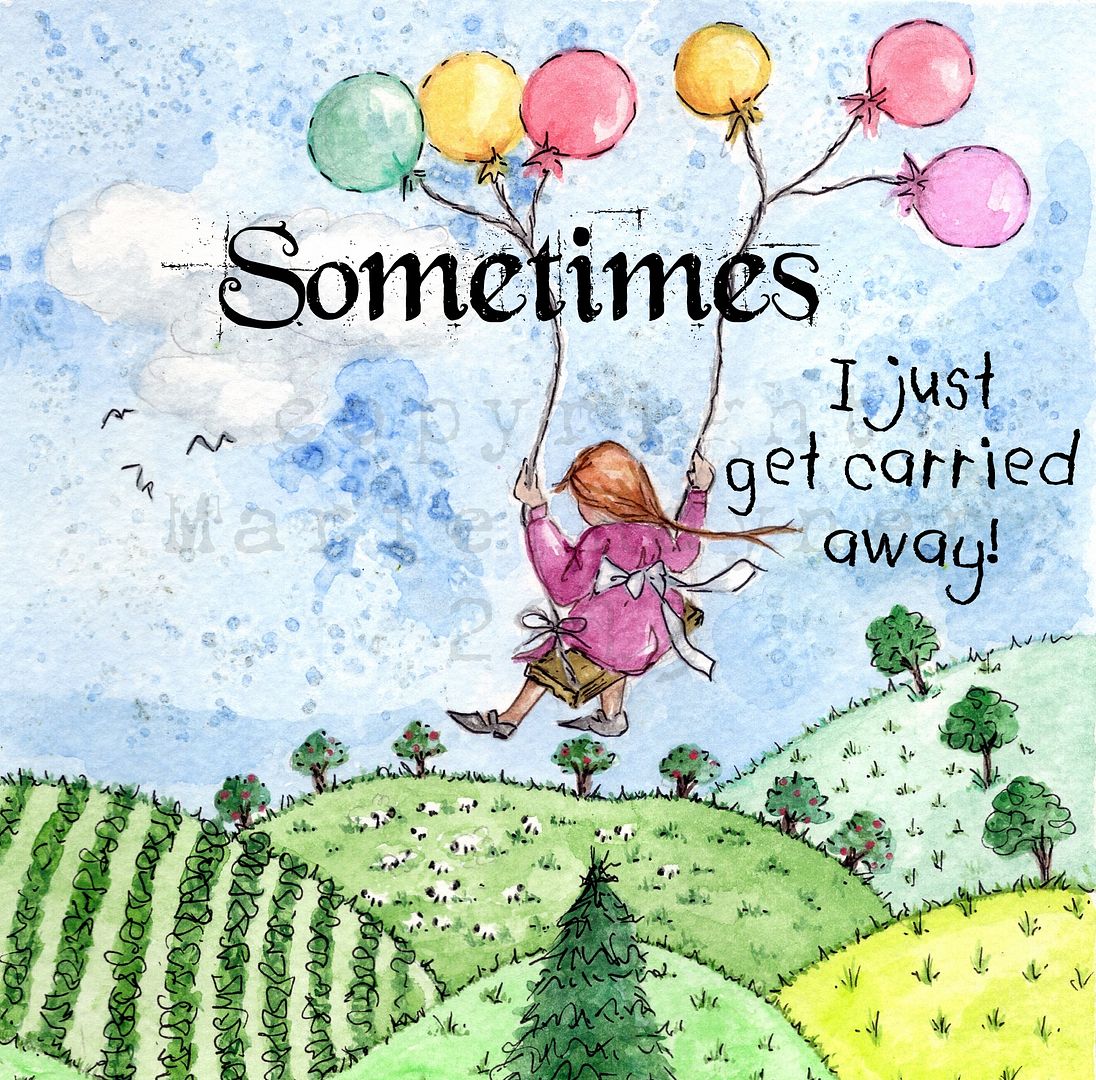 This is something which I was working on yesterday . . . it took me every so long, even though it is only 6 inches square. There is a lot of detail in it and I wanted to get everything looking just so . . . perfect. I think it is one of my favourites so far. I think art is a bit like poetry . . . anything which expresses the tenderness of the heart is poetry to me.
I am so excited for today is the first day of our Spring General Conference for our church. I cannot wait to hear what our leaders have to teach us and share with us! I am always so totally touched by all of their words. If you are interested in listening and watching yourself, you can find the links to do so
here.
A thought to carry with you through today . . .
"The only reason a road is good as every wanderer knows
Is just because of the homes, the homes, the homes to which one goes."~Joyce Kilmer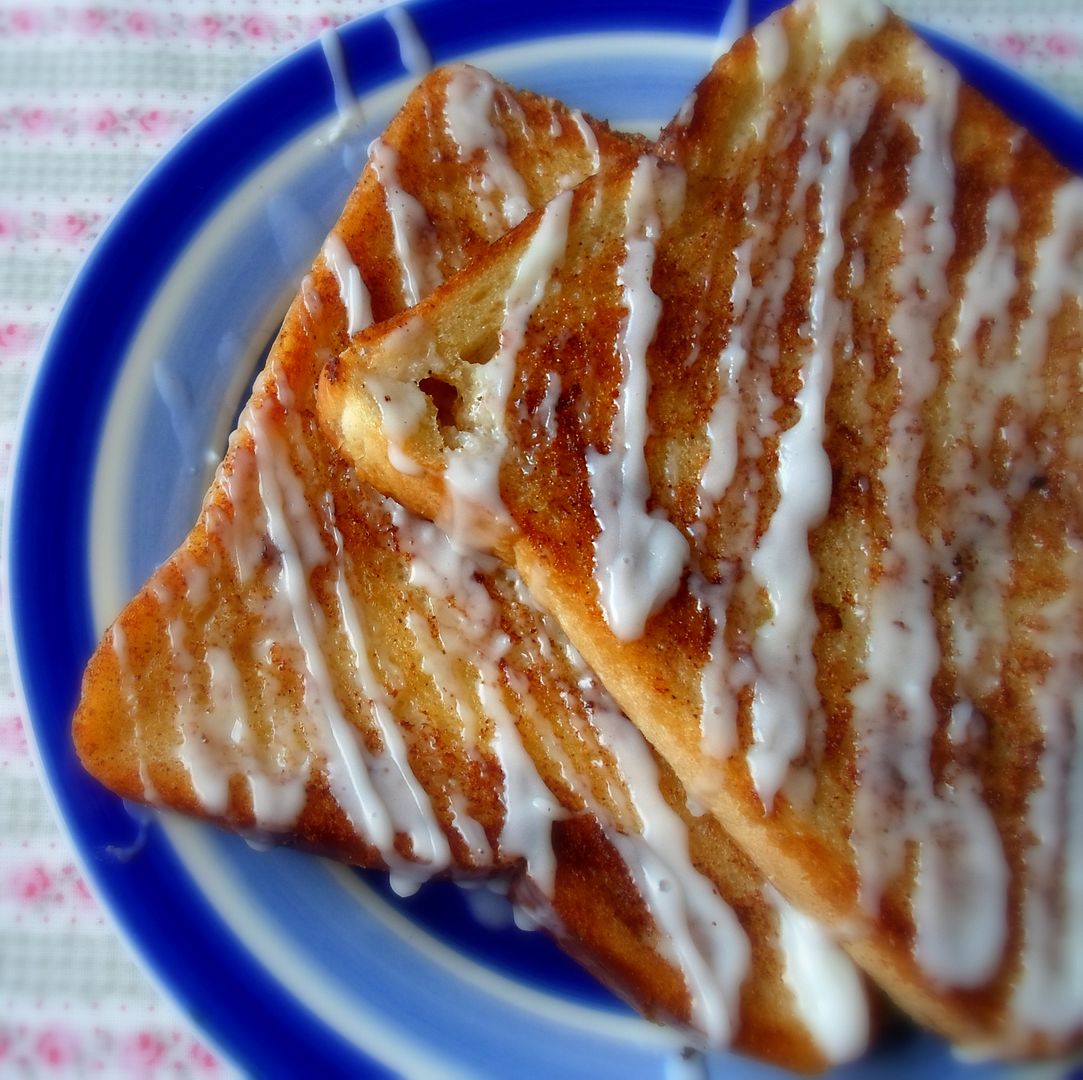 Cooking in The English Kitchen today . . . delicious
Cinnamon Roll Toast!
Quick, easy and oh so tasty!
I hope your Saturday is . . . just SWELL!