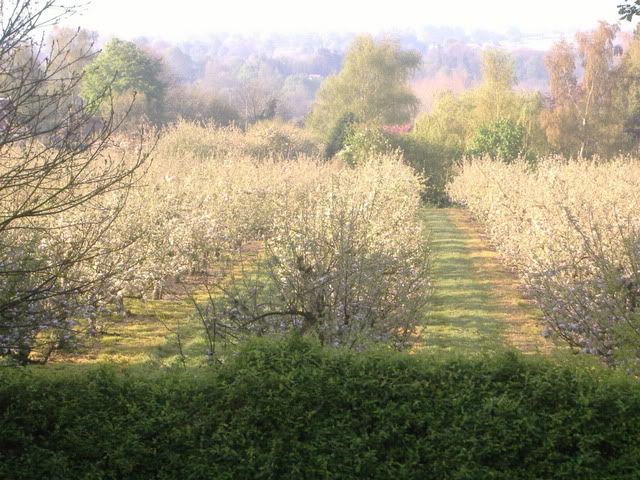 When we lived down South on the Manor Estate in Kent, we lived in a beautiful little cottage and were surrounded by apple and pear orchards . . . the beauty of each season of the year was played out on our doorstep . . .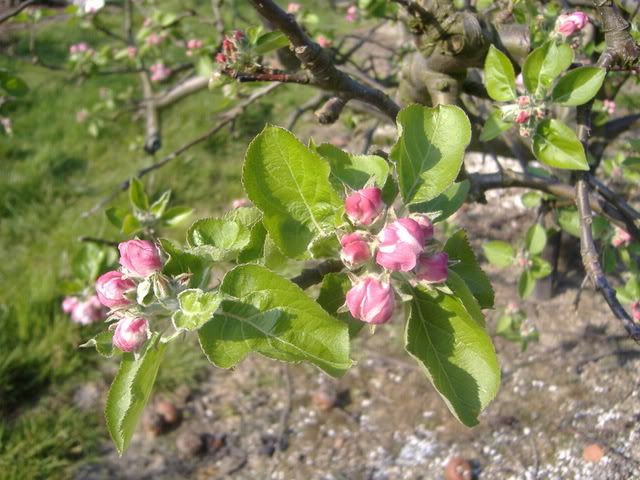 The view from our upstairs back windows in the Spring treated us to the beautiful sight of a sea of pink and white blossoms . . . a sight that I could look at for hours and hours . . . the air was filled with the smell of the promise of millions of fruits born upon the spring breeze, and later as the blossom fell to the ground . . . it was for every bit as if the air was filled with goose down of a different kind than winter's gift . . . but no less beautiful.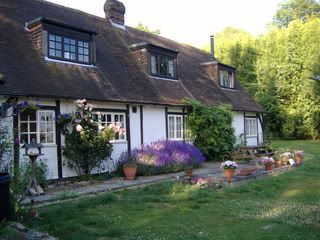 It was a serene and quiet environment . . . punctuated only with voices of walkers on the foot path which ran past the front of our house on occasion, or people working in the orchards . . .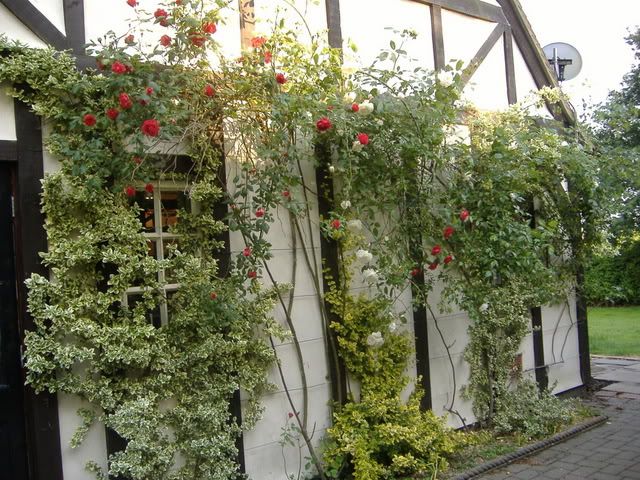 From late spring to late autumn, each step outside our door was accompanied by the sight of climbing red and white roses which hung over our heads . . . twas truly lovely to behold, and a beautiful place to live.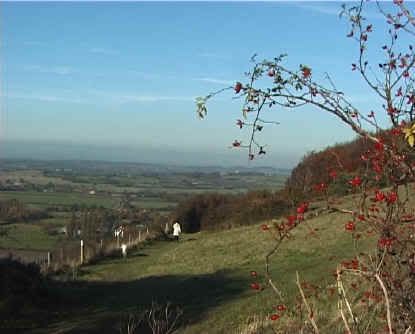 We spent many, many hours in my off time walking through the orchards. Our Jess would come with us. She so loved walking with us, the three of us in cozy companionship. At one point the orchards looked out over an area called the South Downs which afforded us spectacular views . . .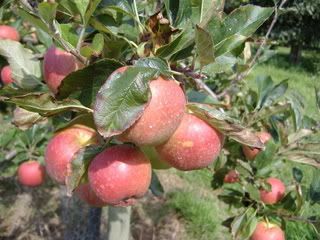 We'd watch the fruit upon the trees, at first only tiny buds, growing and ripening into beautiful fruits over the summer months . . .
There were several varieties of apples which were grown in those orchards . . . August brought crisp Discovery apples with their pink stained flesh . . . September . . . crispy, juicy almost honey flavoured Early Windsors along with Spartans, Galas, Coxes and the oh so lovely cooking Bramleys, not to mention several varieties of pears . . .
The summer months were especially quiet . . . the school down at the bottom of the hill would be closed and so we did not get to hear the children at play during break time . . . and the birds which were cheerfully noisy in the Spring gradually got quieter and quieter . . . only the hum of insects in the hot sun would accompany us . . .on those warm summer days.
Of course that all changed in the late summer and early autumn, when the children were back at school and the orchard rang with the sound of a multitude of apple pickers chatting and laughing together as they went about their work. The large apple bins would appear, scattered here and there through the orchards in about mid August and you knew the season was progressing . . . and autumn was well on it's way . . .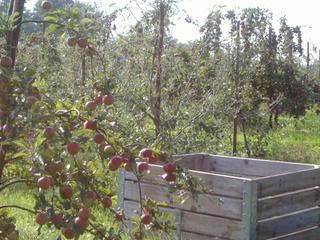 The whole landscape changed once again . . . walking became that little bit painful with the crunch of fallen acorns beneath our tender feet, but it was a beautiful kind of pain . . . the air was filled with the smell of ripe fruit waiting to be picked on the trees . . . and the smell of apples and pears . . . windfalls, rotting on the ground . . . a kind of fermented smell . . . like cider or wine . . .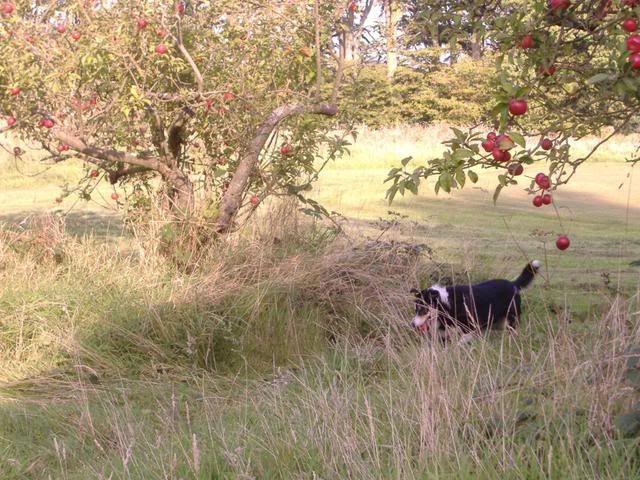 I think it was our favourite time to walk through the orchards and Jess's too. They hummed with activity . . . pickers, and walkers, wasps enjoying ripening and fallen fruit . . .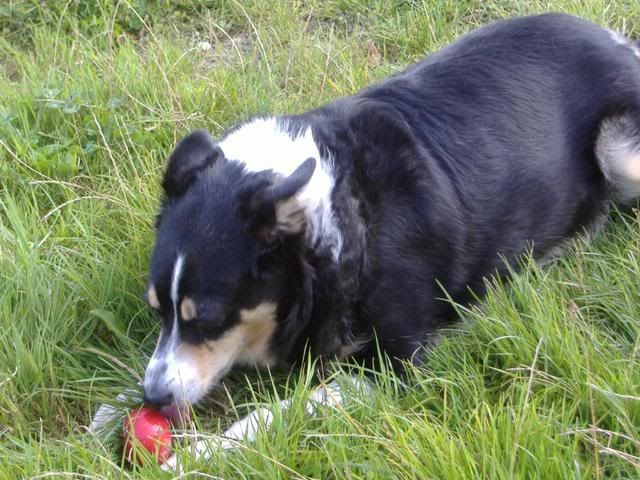 Jess especially enjoyed it. Every fallen apple was a ball to her and she loved it when Todd would pick one up and throw it. She would bound after it and bring it back. Occasionally she would chew one up . . . but ball was her favourite game. She never tired of playing ball. Mitzie loves to play ball too . . . but she doesn't like to give them up once she's caught them. She's not a retriever . . . that's for sure . . . but we love her other ways . . .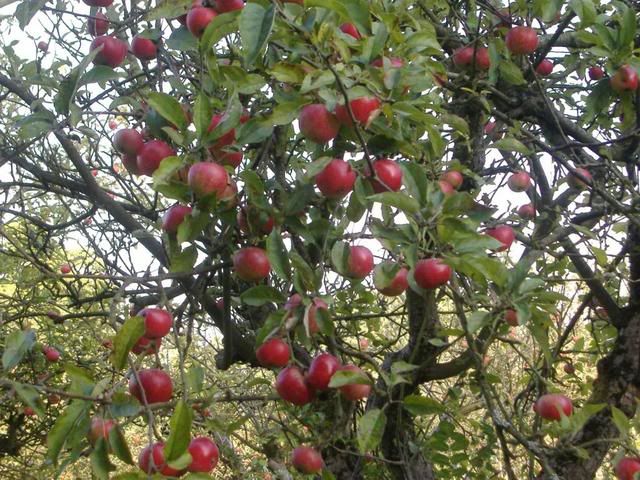 We all bring something different to the table of life don't we. It would be boring if we were all the same I think . . .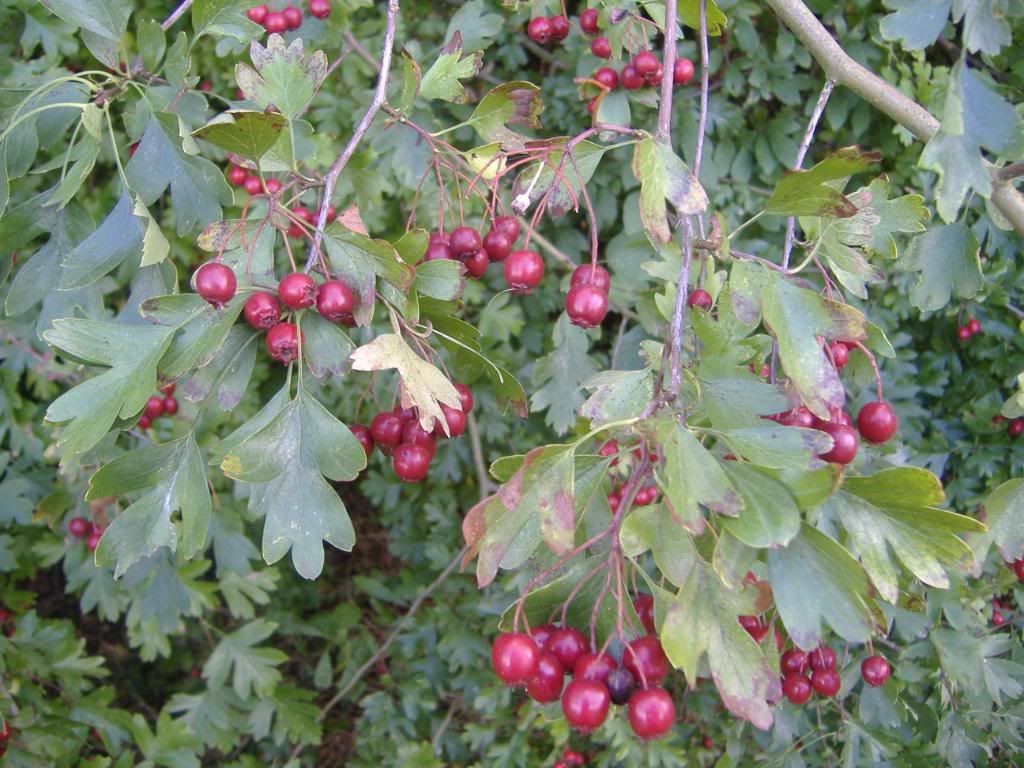 It is the variety of people and animals and fruits and flora and just everything imaginable which add to the beauty of our days and lives . . .
Each song is beautiful in it's own way.
The passing and rebirth of the seasons help us to appreciate each one all the more I think . . . I know that I am always happy to greet each one in it's turn as it happens along . . .
I suppose it is the same with life . . . we have seasons in life . . . childhood which is the Spring, a playful and learning time . . . and then comes the Summers of our youth and early adulthood, busy years with much work, and the birth and raising of families . . . followed by our autumn years when nests begin to empty as our own fledgling chicks fly off into their own summers . . . and we are left with our Winter years, the quiet years, years when we can reflect on all that has been and enjoy what was and what is . . . this eternal round of life . . .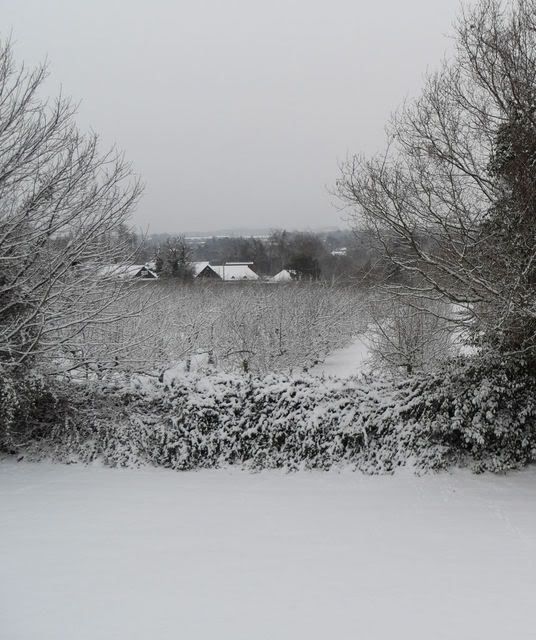 I will be booking my tickets today for my Canada trip. I'll be flying out of here on the 18th of April and will be returning on the 30th of May. Oh, how I will miss Todd and Mitzie, and all of you . . . but I am grateful for this opportunity to be able to help my mother as she needs me in the Winter of her life . . . she gave us so much when we were children, it is my chance to give something back. My brother will be flying down arriving on the 20th of April and he'll be there until the 30th. I wish my sister could be there too . . .
Yesterdays silver lining . . . goose down flakes which fell but did not lay. The snow was quite heavy at times, but thankfully none of it lay. We are tired of it now.
A thought to carry with you through your day . . .

"One day, who knows? Even these hardships will be grand things to look back on."~Virgil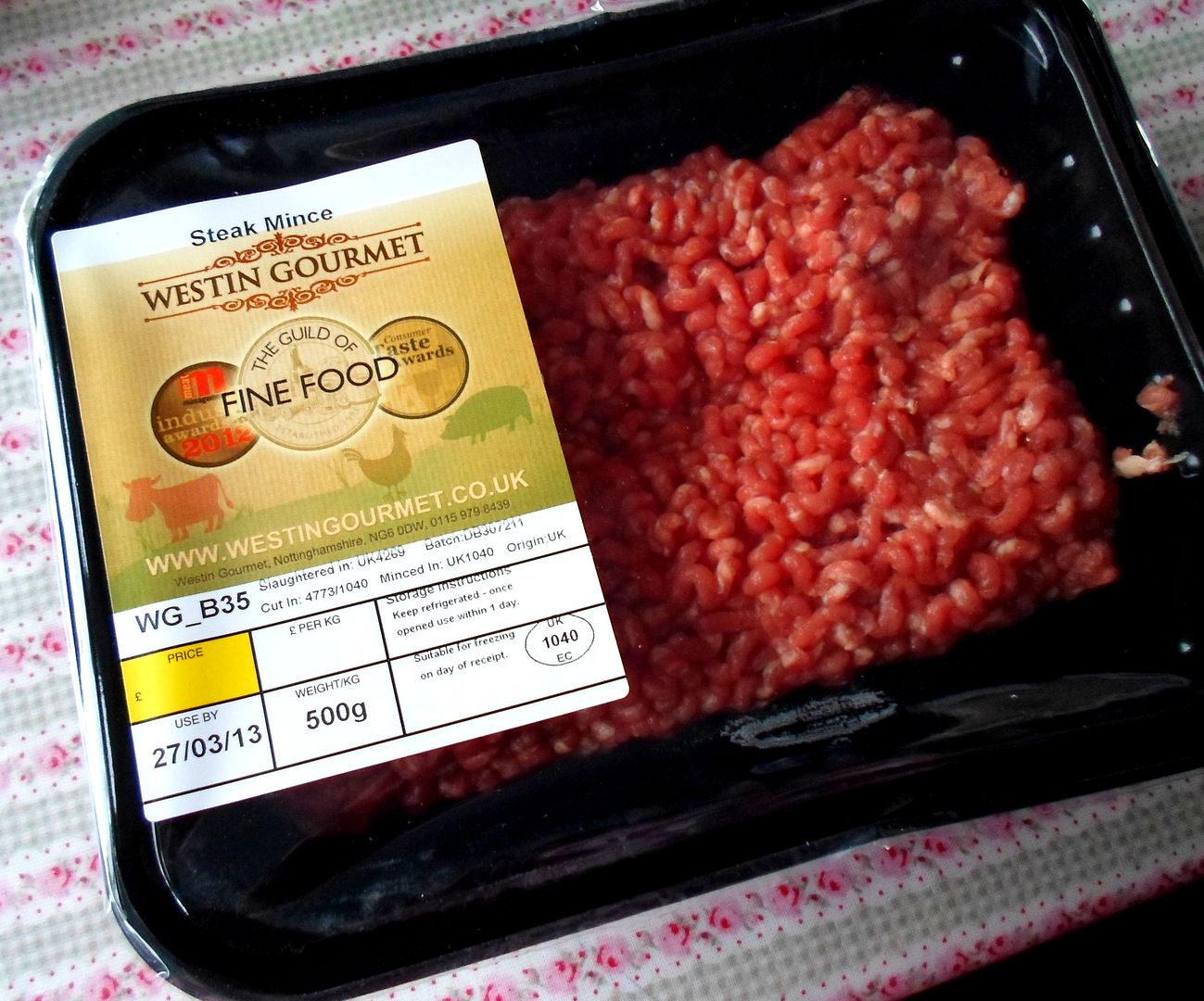 I'm cooking steak mince in
The English Kitchen
today with a variety of recipes for a simple Lasagne, an unusual Spaghetti Bolognaise and a delicious Chili . . . trying to show you how you can make your own simple ready meals at home. Ready meals which are not all that expensive, and yet are nutritious and 100% reliably source-able.
Have a wonderful day!