A friend of mine recently became a Grandmother for the first time. It's been pretty special to see the transformation. She's never been much of a "baby" person if you know what I mean, and now she is. Her tender side is showing in such a beautiful way and I am happy to say I know just how she feels. There is something so very special about being a Grandmother. I don't think anyone on earth can prepare you for that . . . and as much as you do love your own children and always will, Grandmother love is on a completely different scale altogether. There are no words to describe it and it's not something which you could make someone else understand with mere words anyways . . . it's just something which you have to experience for yourself I guess.
I found this essay on what a Grandmother is in a book entitled "Especially for Mormons," volume two. This is an anthology of thoughts, poetry and prose which is suited to the Mormon reader, but you don't have to be a latter day saint to enjoy it. There is no attribution for the essay, but it did come from a child . . .
"A Grandmother is a lady who has no children of her own, so she likes other peoples little girls. A Grandfather is a man Grandmother. He goes for walks with the boys and they talk about fishing and tractors and things like that.
Grandma's don't have to do anything except be here. They're old, so they shouldn't play hard or run. It is enough if they drive us to the market where the pretend-horse is and have plenty of dimes ready. Or if they take us for walks, they should slow down past things like pretty leaves or caterpillars. They should never, ever say . . . 'Hurry up.'
Usually, they are fat, but not too fat to tie kid's shoes. They wear glasses and funny underwear. They can take their teeth and gums off.
It is better if they don't typewrite or play cards except with us. They don't have to be smart, only answer questions like why dogs hate cats and how come God isn't married. They don't talk baby-talk like visitors do because it is so hard to understand. When they read to us, they don't skip or mind if it is the same story again.
Everybody should try to have one Grandmother, especially if you don't have television, because Grandmas are the only grown-ups who have got time."
I have six Grandchildren now. Five Grandsons and one Granddaughter and they are all very special to me. I think one of the best parts of being a Grandmother is that, while you would never let your grandchild do anything that might harm them or get them into trouble, you can be a bit more indulgent with them than you could with your own children. I hate having to live so far away from mine, For me that has been the hardest thing, but hopefully it won't be forever.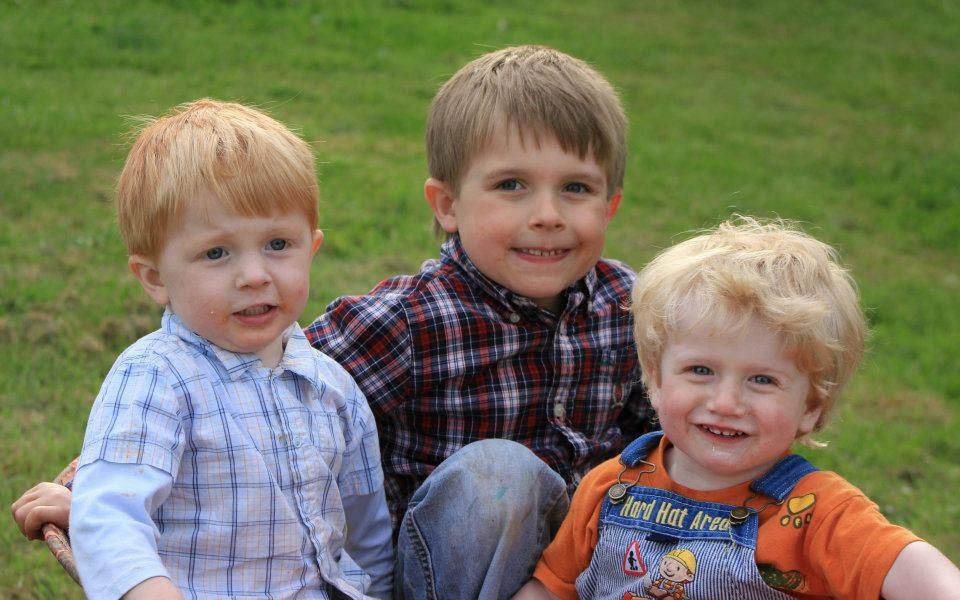 (Josh, Jon and Jacob)
I think that one of the best parts of being a Grandmother is getting to watch your children raise their own children and do a good job of it. You know then that you can't have done half as bad a job as you thought you did.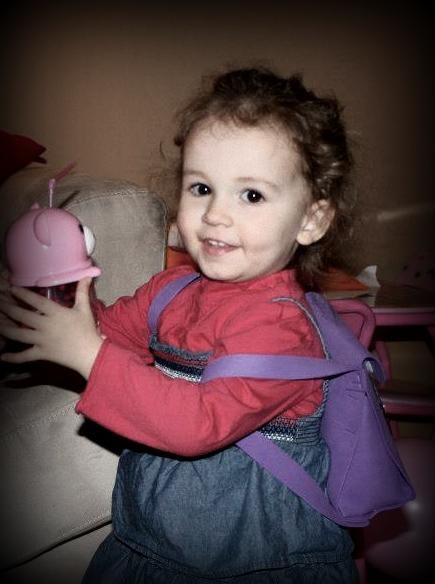 (Maryn)
It's like the love has come full circle . . . you did all those years of hard work and finally you are being rewarded in a very beautiful and wonderful way . . .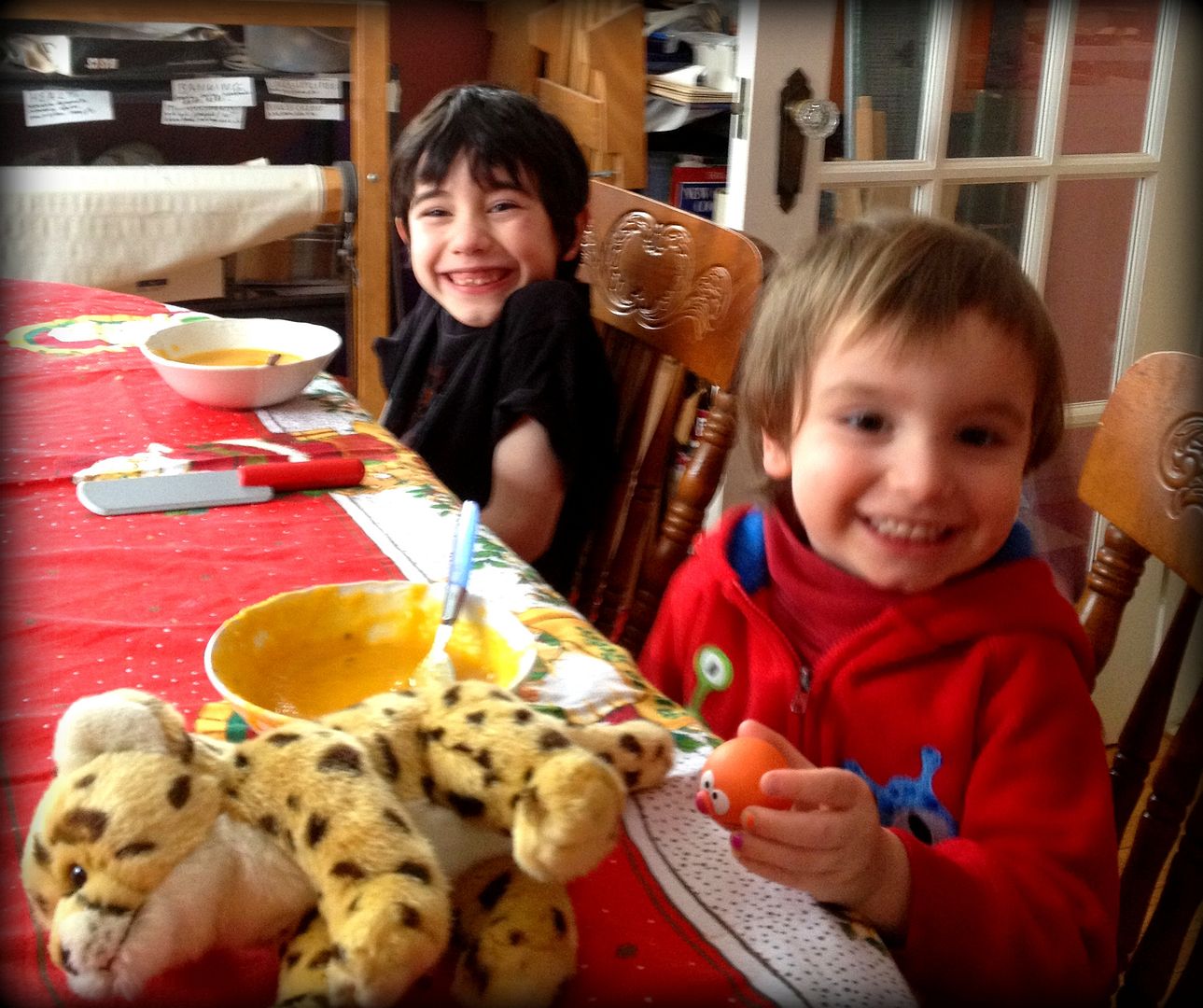 (Lunchtime with Gabriel and Luke)
These little bundles of energy are like the joyful jewels in your crown . . . each with their own individual sparkle and shine . . . they come along and that heart of yours that you thought just couldn't possibly hold anymore love than it does . . . well it just expands and holds even
more
than you ever thought possible, it's like it is full to bursting, and quite impossible to quell or describe.
When I was a child I thought all Grandmother's had to be old and have white hair and sit in rocking chairs, but when I look in the mirror, I don't see an old woman with white hair . . . and I don't sit in a rocking chair. I see an older woman, yes . . . but inside this older woman is the youthful heart of a girl . . . and Grandchildren are the perfect creatures to share that with and not look silly.
Once you have Grandchildren you have permission to be a child again . . . coz the parents are there and they'll take care of you both and make sure you don't hurt yourselves.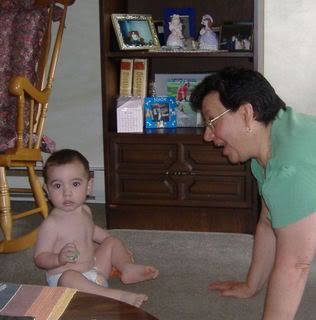 (Me and Gabriel when he was about 18 months old)
I had a message from my sister this morning to tell me my mother had been able to make it to see the Surgeon yesterday and had chosen to have surgery, so I will be calling my mother a bit later on today to find out all of the details. Thanks for all of your prayers for her safe journey into Halifax and back. Please keep praying for her recovery. We are so very appreciative of every prayer.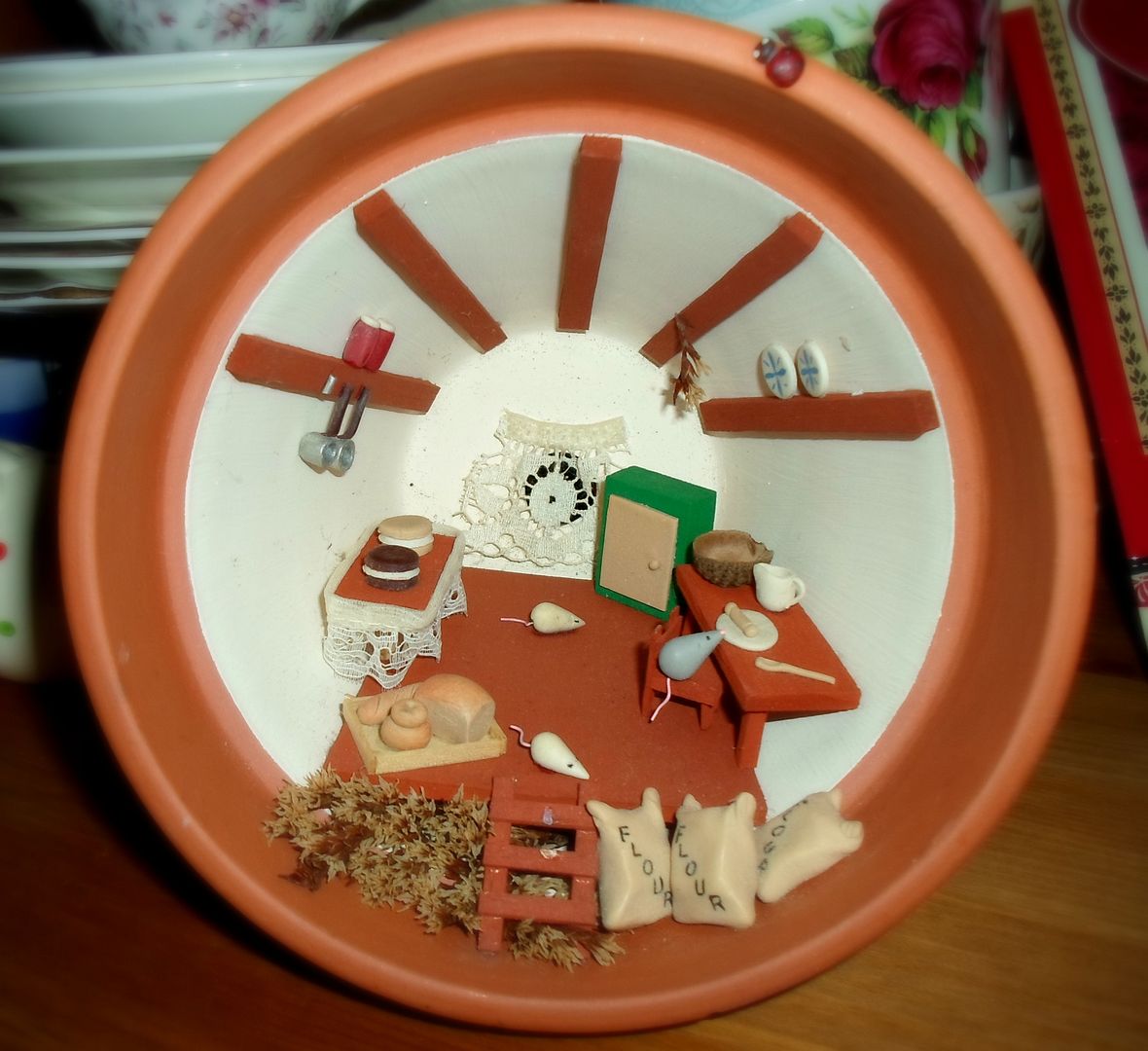 We had a fabulous time with our friends Sheilagh and Ralph yesterday. It's always so good to catch up with old friends and all that's been going on in their lives. Sheilagh is very naughty though. She always brings me something and yesterday it was this little house! It's in a flower pot!! Isn't it just adorable and I was so thrilled to see it. Yesterday morning I had been wishing I had a little mouse hold to decorate . . . and here there is this little flower pot filled with mice, lol. Be careful what you wish for! (Especially if Sheilagh is coming for a visit!) I love her to bits. She's a dear, dear friend and I am so grateful for her presence in my life. And to think . . . it all started on here. Yep! She was one of my invisible friends. They're the best kind don't you know!
Yesterdays silver lining . . . getting to spend some valuable time with cherished friends. You know when someone is a good friend when each time you get back together it's like you never left . . . you know what I mean I am sure!
A thought to carry with you through today . . .
"To know when you have enough is to be rich."~Lao-tzu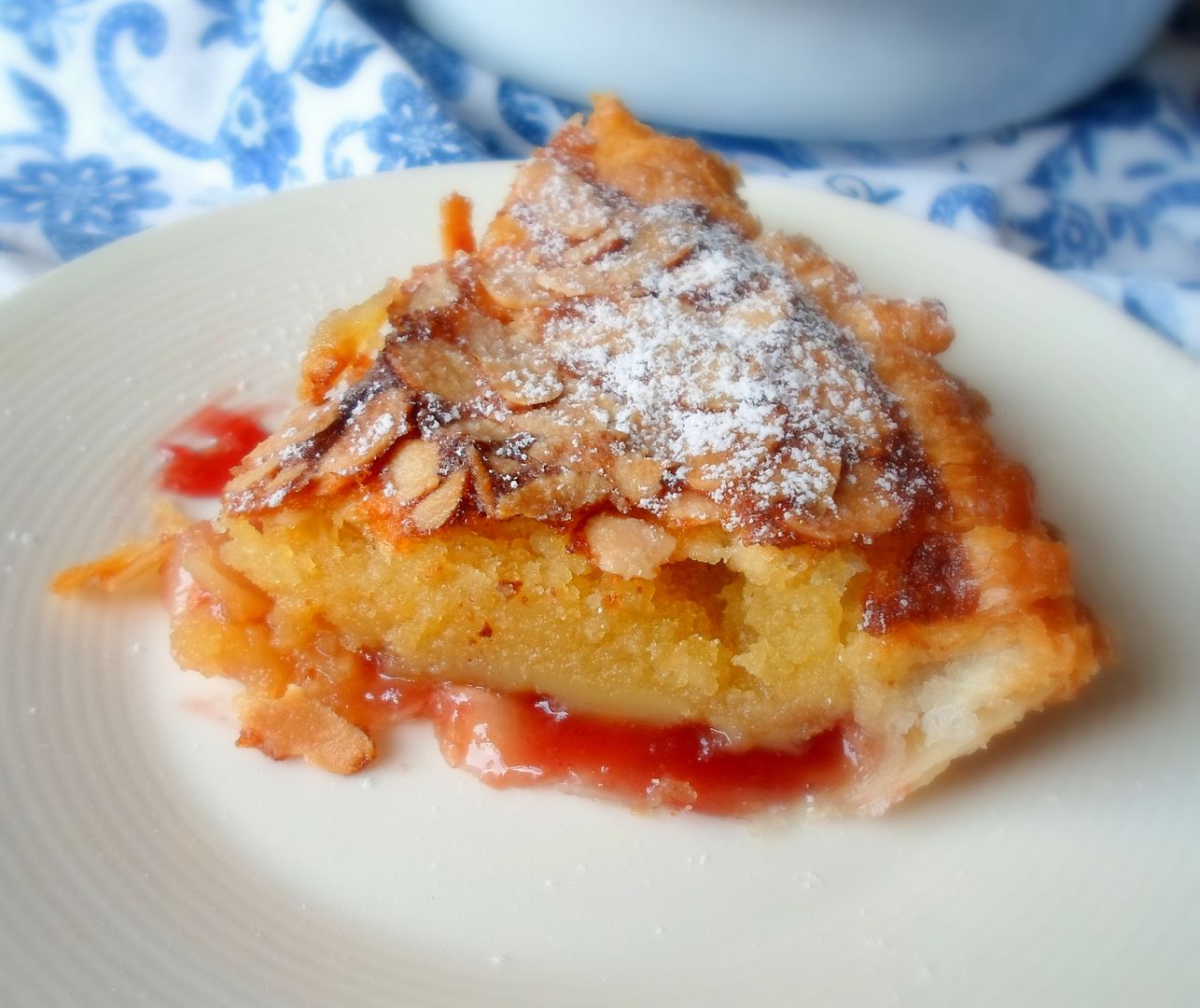 Baking in The English Kitchen today . . . a delicious
Bakewell Tart!
Hope your Wednesday is a fine one! Love you all.