I love this time of year when, despite the cold temperatures . . . signs of the earth's impending awakening begin to make their presence felt . . .
Sweet flowers which dare to break the earth and show their pretty little heads despite the freezing depth of the cold winds blowing . . . delicately whispered tidings of the Spring.
You look at their tiny fairy-like blooms and wonder that they live . . . surely with the biting cold they would fail and die . . . beneath the winter sky so bleak and bitter. But they do not.
Little frozen drops of snow . . . how dainty their bells . . . slender stalks thrusting bravely through the hard crusted earth. No sunshine warms their cold and icy beds . . .
There is no song of bird to make music overhead when . . . like strangers they appear, during the month of February uncertainties. One day the sun might shine . . . as if the smile of God . . . and the next, ferocious winds come roaring down from out of the North country . . . the skies dark and heavy with the threat of snow.
Tennyson's "solitary firstlings" . . . dancing in a small patch of sunlight on one day . . . their little fairy bells are apt to disappear beneath a drift of goose-down feathers the next, but still they cheer us, for we know what comes next, and that thought alone . . . does our hearts much good amidst the bleak . . . bleak . . . winter.
Sorry for my absence yesterday . . . I was a tiny bit under the weather, but today I am fighting fit and back to play. I suppose we all have days like that from time to time . . .
My mom travels to Halifax tomorrow to meet with her Thoracic Surgeon. I know she is very nervous about this . . . first the roads this time of year are not the best and then, of course . . . all will be revealed about impending treatments etc. I, myself, am a bit dismayed that it has taken this long, but would never let her know how I feel about this. I know she must feel the same and for me to speak of it would not do her any good. Please to keep her in extra prayers today and tomorrow, as she surely needs them.
The husband of a dear friend passed away at the weekend. He had been told at Christmas that he had Pancreatic Cancer . . . and that he would not have long, and . . . he didn't. He was actually very excited about going. He knew that his Heavenly Father had more work waiting for him on the other side, a special assignment and he was anxious to get over there and started . . . I know his family mourn his passing deeply but at the same time they have the blessed assurance of God's promise of eternal families to sooth their aching hearts. Their name is Smith please to keep them in your prayers as well.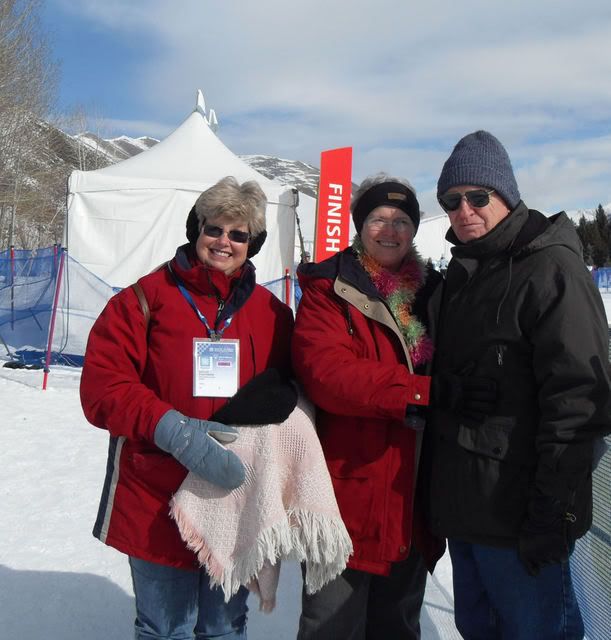 Exciting week this week with Pancake Day and Valentines Day, and then I expect my plans will be made for my trip to Canada. A lot going on. It was around this same time of year four years ago that I spent that week in Salt Lake City and Idaho with my dear friends Lura, Lenis and Dick . . . watching my daughter Eileen compete in the Winter International Special Olympics. Happy memories were made and they still keep my heart warm. ☺
Time now to get on with my day . . . I have lots of work to accomplish today and hopefully lots to show you tomorrow.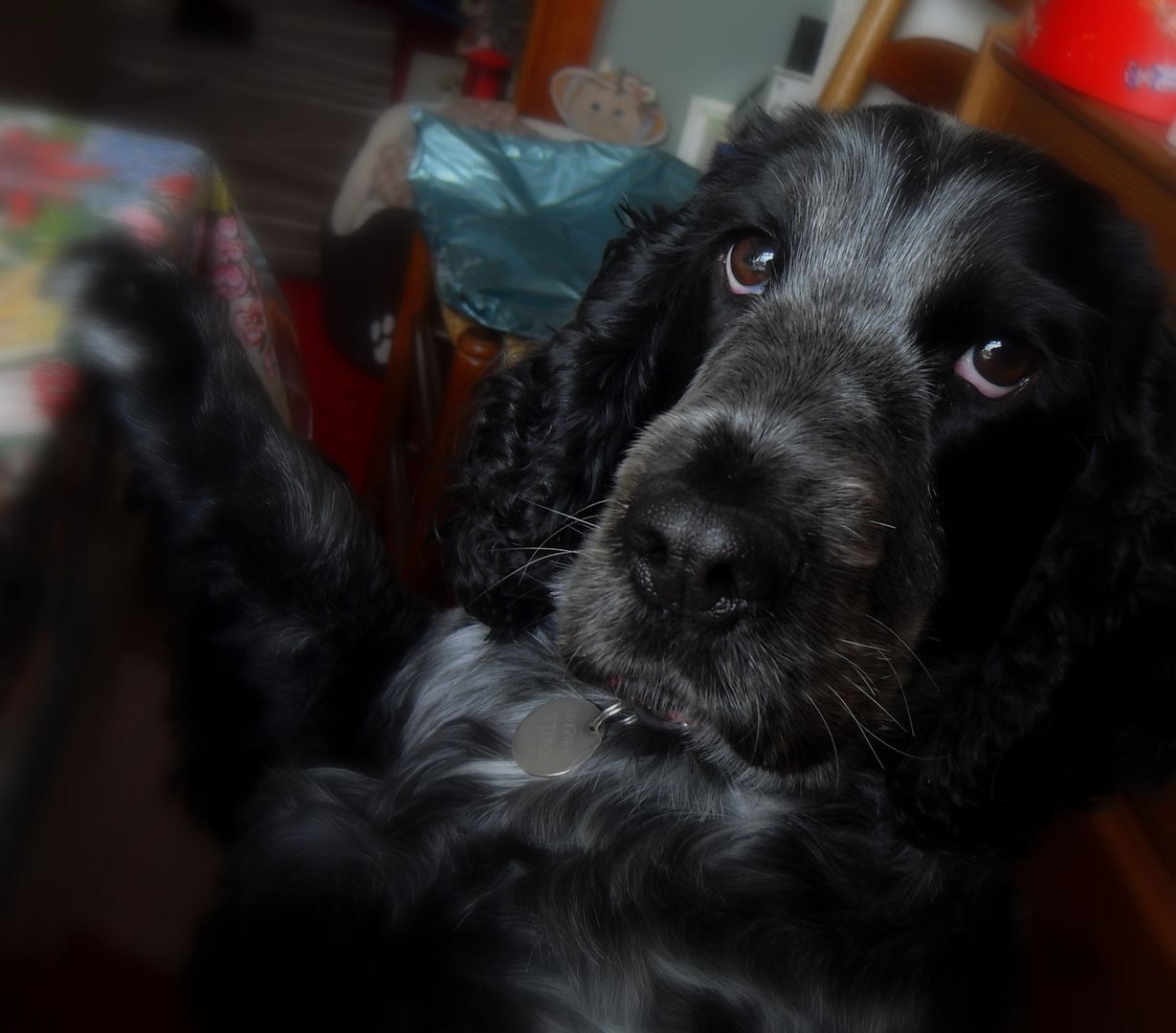 Yesterday's silver lining . . . puppy cuddles beneath the duvet as Mitzie chased my foot around the bed, sure that there was some monster lurking beneath . . . her face alternately filled with looks of anticipation and fear . . . happy pouncing and warm snuggles. Oh, I do love her so . . .
A thought to carry with you through the day . . .
The way to happiness: Keep your heart free from hate, your mind from worry, live simply, expect little, give much.~Barney O'Lavin
Yesterday in The English Kitchen . . .
Fudgy Vanilla Tray Bake.
Oh my . . .
Cooking in The English Kitchen today . . .
Cranberry, Bacon and Brie Panini
. Simple and fabulously delicious.
Happy Day all!