"Springtime is the land awakening . . . March winds are it's morning yawn . . . " ~Lew Grizzard
In like a Lion . . . out like a Lamb . . . or the other way around, what will be will be . . . March is now upon us bringing with it what it may . . .
Vibrant winds will now roar down the canyons of the brightening skies, washing away the dregs of Winter as they flow . . . countryside brooks will race with the promise of spring waters, trees will bud . . . snow drops poke . . . can the hyacinth be far behind?
Where does this wind come from . . . I fear it is anyone's guess, no matter what the scientists and weather men may tell us. It carries with it the scent of dark northern woods and the white breath of polar ice caps, and yet . . . there is a whisper in it's soul of melting warmth as it if has already passed through a sun warmed hollow where even yet . . . the secret little flowers of the spring woods are beginning to stir . . .
Oh month of wonder and of promise. Month of rebirth . . .
It's little I care what path I takeAnd where it leads it's little I care;But out of this house, lest my heart break,I must go, and off somewhere . . . ~Edna St. Vincent Millay
Oh that I could pop a few pence into my pocket, wrap up a loaf of bread and a wedge of fine cheese and set off for the world's end to see just where the wind comes from and where it goes . . . but tis a dream which but exists in old English stories. Stories about men who took to the road, stopping to rest under leafy hedges and sharing their bread and cheese with fellow travelers. Amidst the blossoming hawthorn and trill of the nightingale . . . the silvery tinkle of a tinker's pans as his cart jolts down the rutted paths.
Oh what journeys this fanciful mind of mine does take. It carries me along paths and places that I could never hope to go in real life . . . and I never have to leave my door. From the northern most point near John O Groats up in Scotland . . . to Land's End in Cornwall, my mind can carry me anywhere I want to go. . . for only the price of my time. Todd once, in his army days, hitch-hiked that whole distance. I think it was a challenge that twas set by their higher ups for them to rise to. They had only a small amount of money each and had to rely on their wits and toes to do the journey, sleeping in farmer's barns and the like. It was a much different time then. I doubt they would be expected to do that today . . .
When I was a child there was a set of black covered books in our bookcase that were filled with knowledge of every country in the world. I would pour over it's pages for hours on end, dreaming about places I hoped to one day visit. Ever the arm chair traveler I was . . . and still am. Unlike March winds, I can only dream about swooping through hollows and canyons, and sunlit valleys . . . each day visiting a new place, and carrying with me the essence of where I've already been . . . dreams are wonderful things are they not? And they don't cost us a penny . . . or a jot.
I couldn't help it . . . it popped into my mind and it rhymed. Ever the poet am I . . .
I do hope that the weather back home is fine today . . . so that my mother can make her appointment in Halifax. I'll call her later today to see how it all goes, praying that it all goes . . . We've been waiting since the 24th of November of last year for something to happen. I think it's been far too long. They do say that cancer takes longer to grow in older people. Here's hoping that is true.
Yesterday's silver lining . . . the love and support of goodly friends on FB and a much treasured telephone call from my dear friend Lura.
A thought to carry with you through today . . .
"After all, it's what we do that makes us what we are."
~Jim Croce, one less set of footprints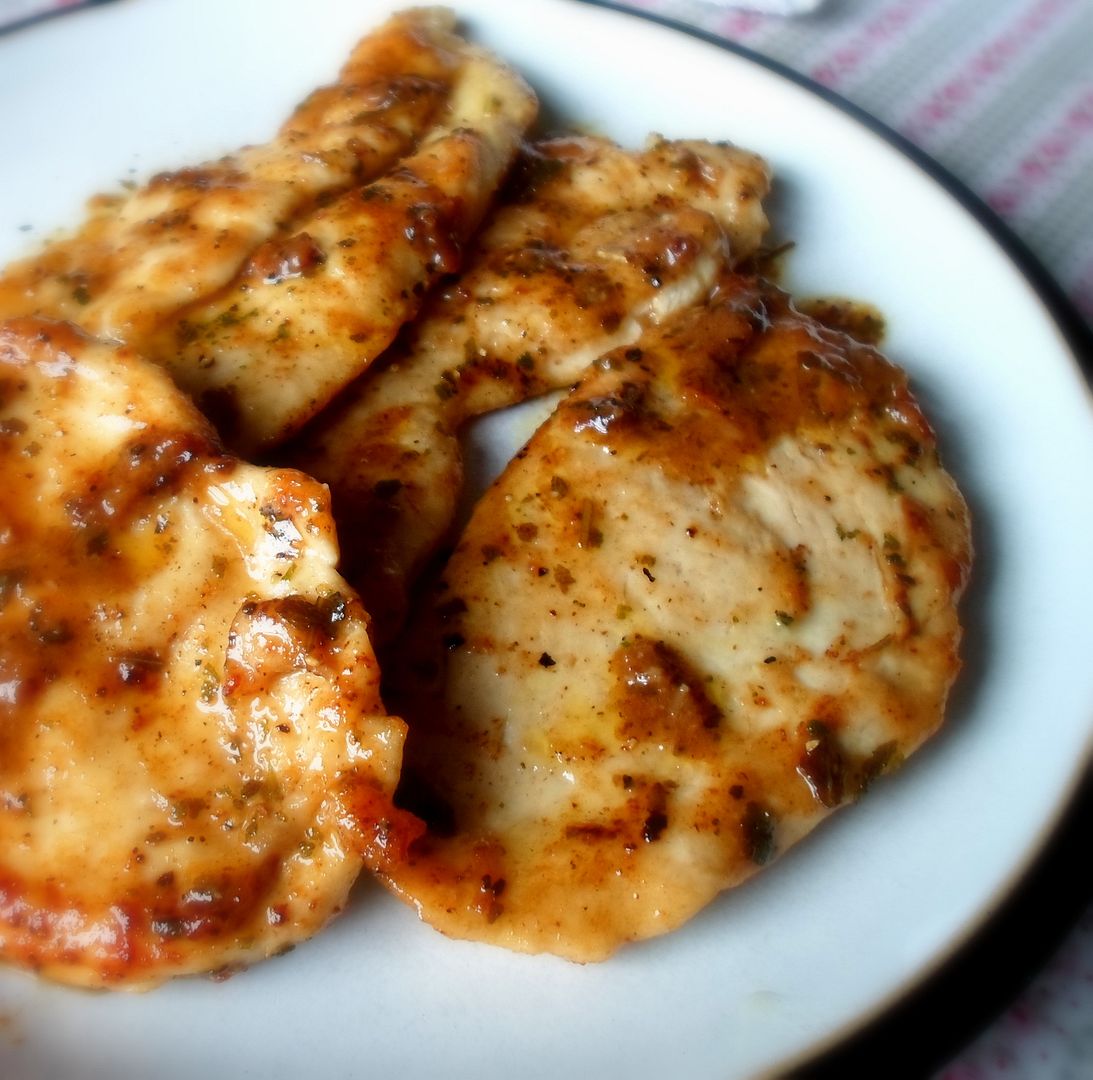 Cooking in The English Kitchen today . . .
Chicken Cutlets with Sage, Lemon & Butter.
Happy Friday everyone. The weekend is upon us.