Welcome, welcome November morning . . . with leaves are spread out across the ground like a gold and red tablecloth, you've come home for your yearly visit. This is the time of year when open fields take on a cinnamon-like hue and the wild blackberry canes in the hedgerow are frosted purple. The once bright colours in the garden and upon the trees fade slowly to sober hues and the rain falls in leaden lines with determination, warning us that winter is not too far off in the distance . . . waiting to wave her magic wand over us.
The voice of the wind changes in November . . . for winds are seasonal too. Summer winds blow softly . . . storm winds scream . . . the gales of winter crackle with sleet . . . but now . . . in November, the winds have a mournful sound, making the rhythm of autumn's impending end.
Very soon now, the dark of night will be punctuated with the sound of shrieking fireworks and the air filled with the smell of a myriad of explosions . . . as "guys" get thrown onto funeral pyres . . . and children's laughter rings through the air . . . whilst hands cup around mugs of warm cider and mouths dig into November food . . . parkin and gingerbread . . . warm cups of soup and tea.
If we are lucky . . . Indian Summer will favor us with a visit, and warm temperatures . . .the Clywdian hills in the distance seemingly cloaked in a haze of enchantment. She is such a tease, is Indian Summer . . . in her arms she holds the faint promise that summer will come again . . . after the winter goes. There is no specific time for her to visit. She comes when she is good and ready, and not before . . . and her stay is quite often far too brief.
The later she comes, the better for me . . . her visit then seems like an extra special dividend . . . but then . . . her departure is always marked with a swift drop in temperature as frost whitens the garden, making every barren branch and stubborn leaf appear as if draped in crystaline lace . . . the prelude to winter's waltz . . . November dances on . . .
We actually had four trick or treaters last night! The first we have ever had! They looked so spooky and their mum so cold as she waited at the gate. I remember those cold Halloween nights taking my own children around. It is a real labour of love.
I have a busy day on today, with the missionaries coming for tea tonight. I am going to do them my special oven baked chops and I think a pot of mash and some veg. Todd has requested cake . . . not chocolate, more's the pity . . . Probably not a good idea for me to have a chocolate cake around that he won't eat though . . . so I'll just do a normal sponge, and maybe chocolate icing. He won't mind the icing.
A thought for the day . . .
There is one friend in the life of each of us who seems not a separate person, however dear and beloved, but an expansion, an interpretation, of one's self, the very meaning of one's soul.~Edith Wharton
A friend such as this is a treasure and a blessing . . . Happy Day all!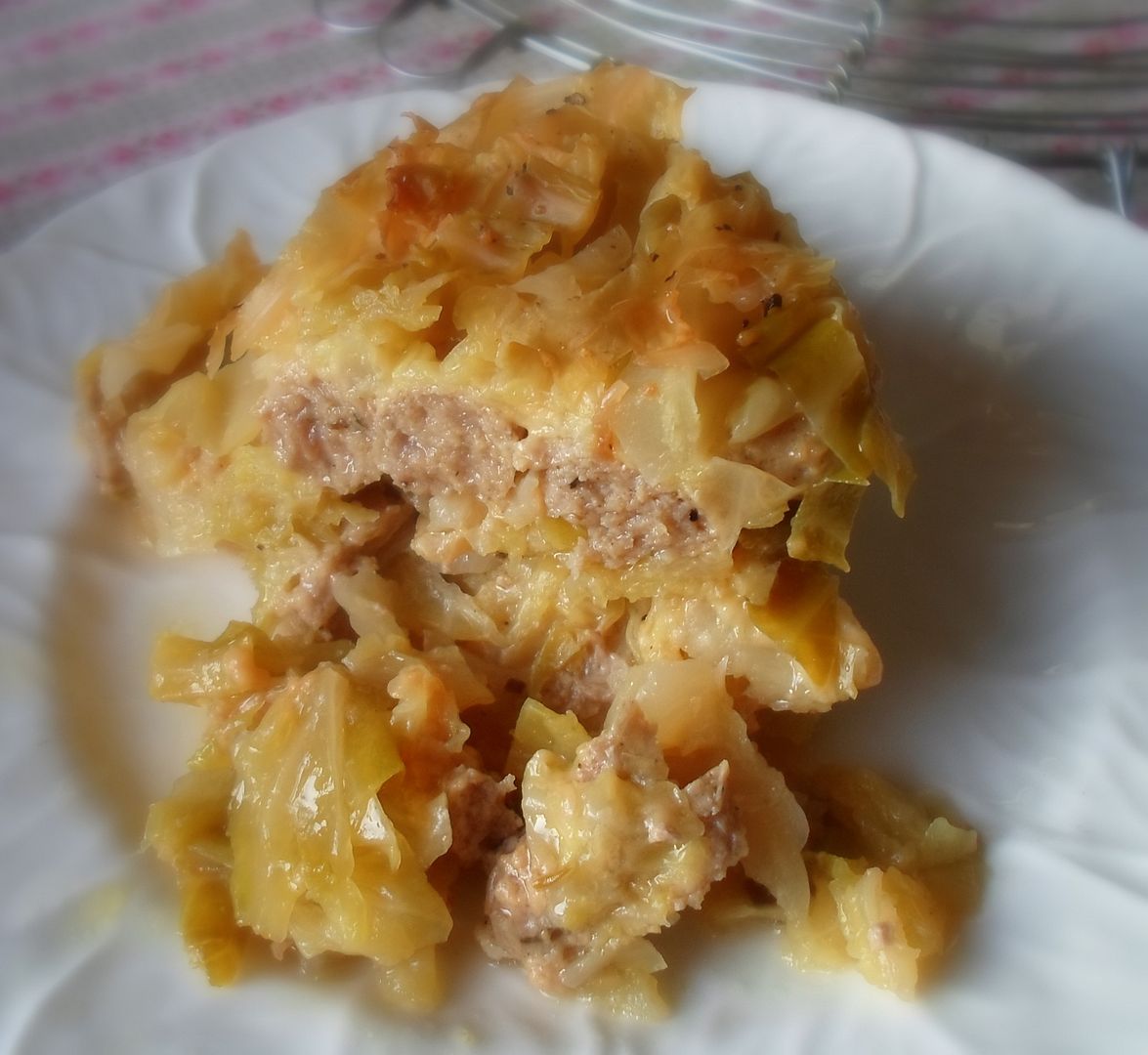 Baking in the English Kitchen today . . . a warming casserole . . .
Stuffed Cabbage, Trou Style.
But that is not all . . .
There is also a
Cracker of a Giveaway
going on!