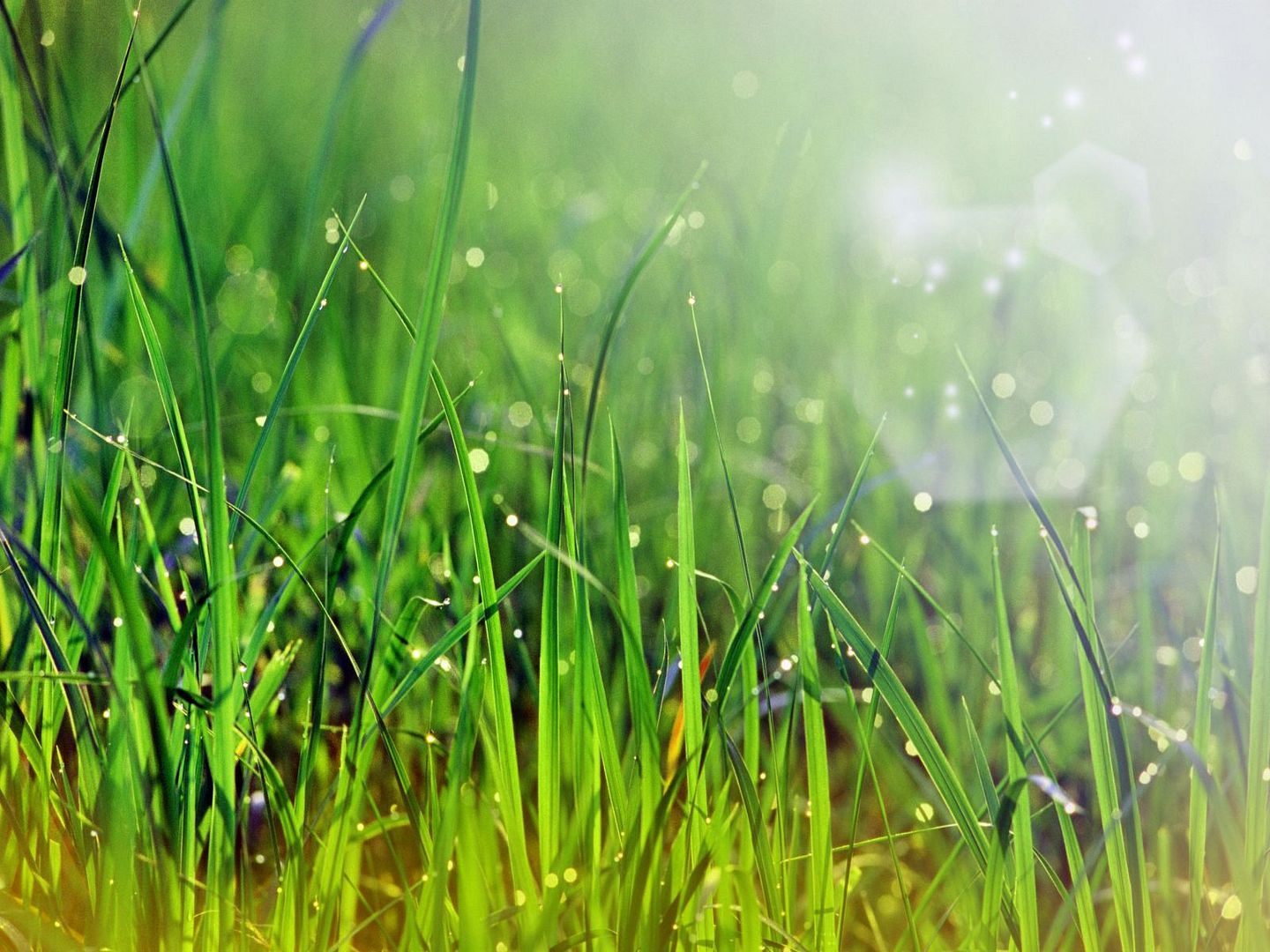 I do
so
live in a beautiful area of the country . . . known as the borderlands . . . where Wales and England meet.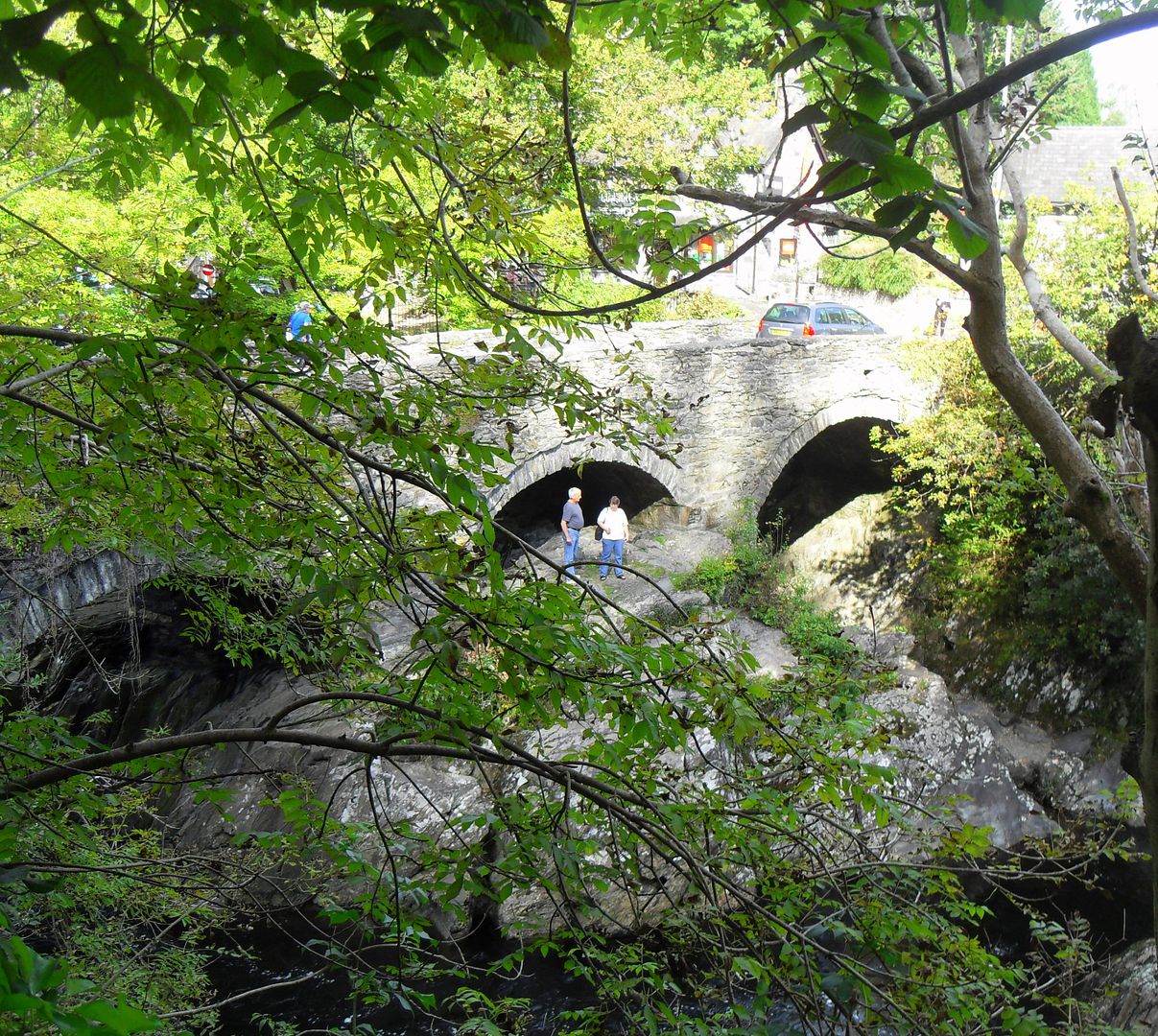 It is a secret land of hidden vale and mountainous retreat . . . with a chain of noble castles marking it's ancient boundaries, from Chepstow to this beautiful, historic walled city that I live in.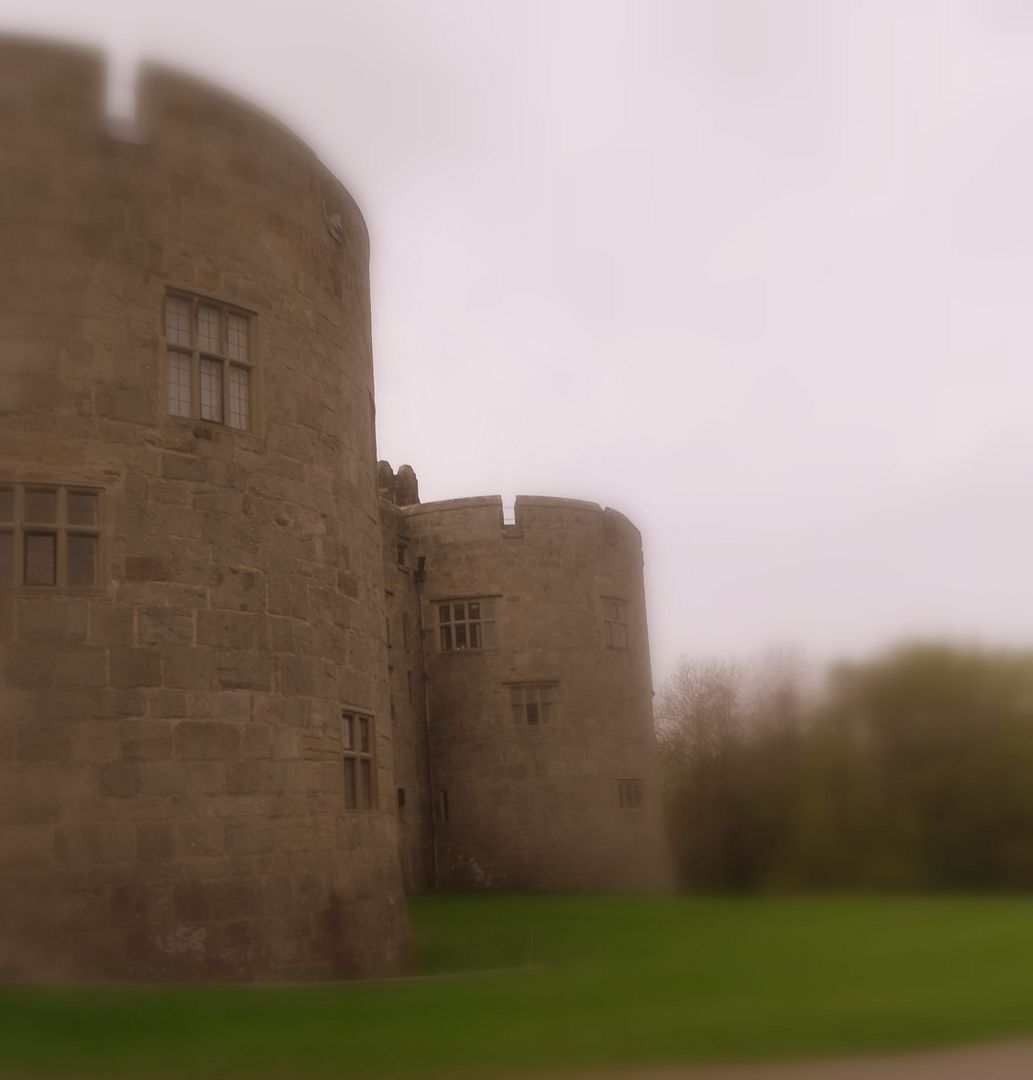 Blood and tongue are mingled here . . . where once was feud and strife. The Welsh were greatly feared as a warrior people . . . and indeed, I believe . . . there is still a law on the books whereby Welshmen are not allowed within the walls after dark . . .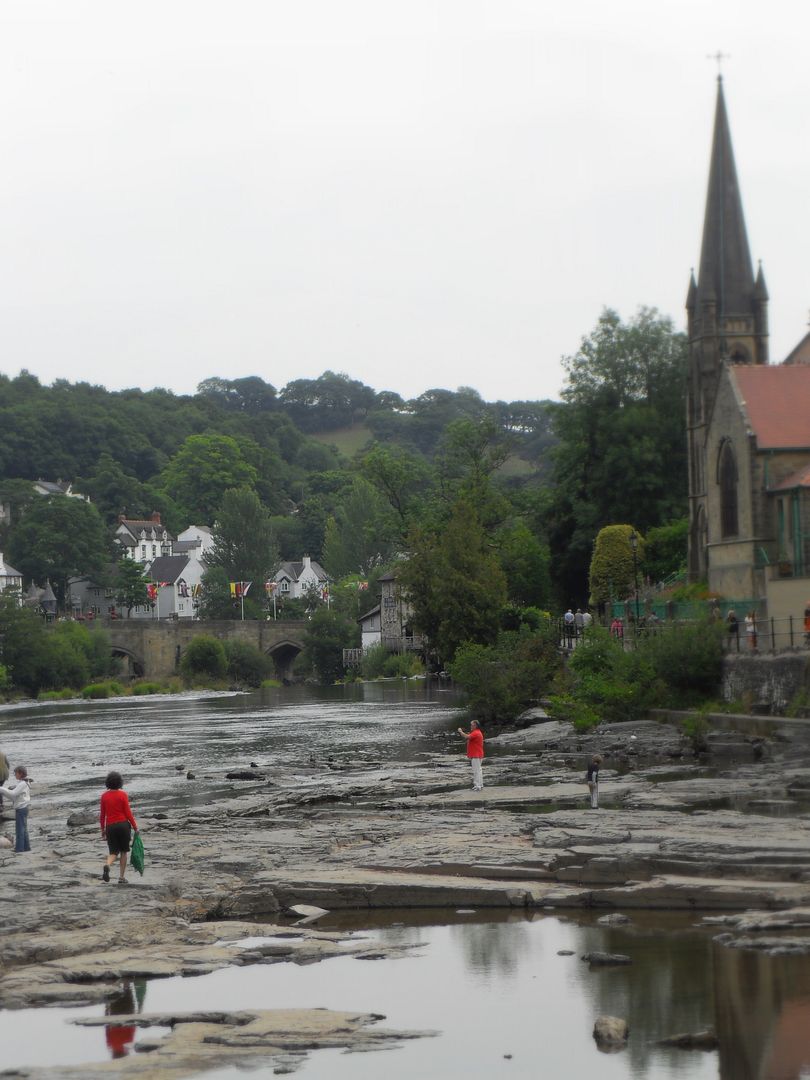 Loyalties and cultures are merged here though . . . having been tempered through time, and the distance of old histories and memories. This area is a place of unsurpassed beauty, unspoiled by vandal hands . . . this wild romantic beauty of the borderlands . . .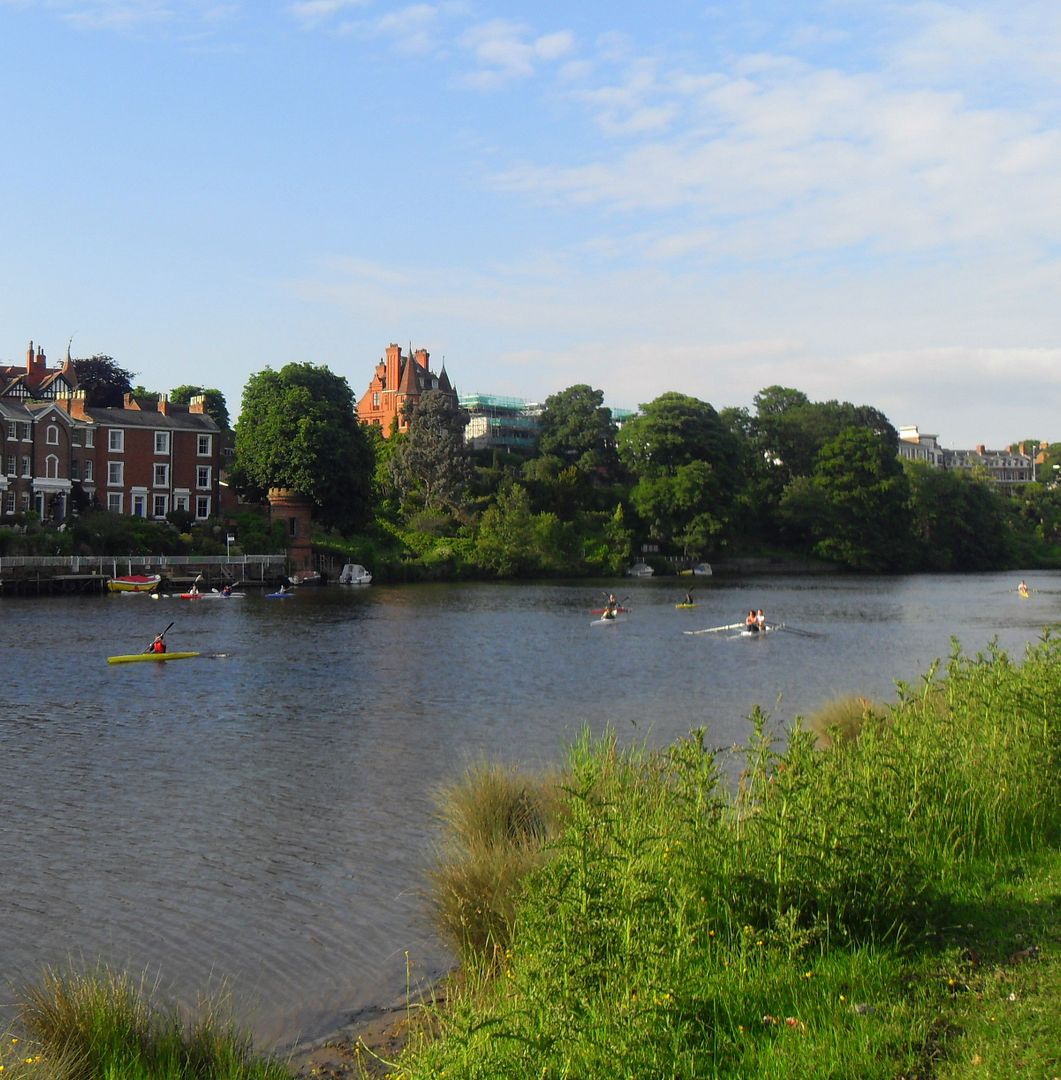 I love to go into the city on warm days and sit by the river where I can relax leisurely . . .enjoying the cool green comfort of a somewhat restful holiday . . . where shady willows lean. The river meanders by meadows cold and green.
No . . . not the same as a seaside holiday . . . nor as thrilling as the music of the sea . . .but there is peace to be found in water that flows dreamily past.
No wheeling gulls or waves . . . no rolling tide . . . just peace and rest by the riverside.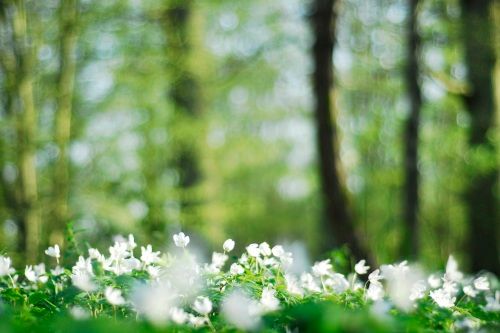 A land of mist and shadow at the edge of time and space.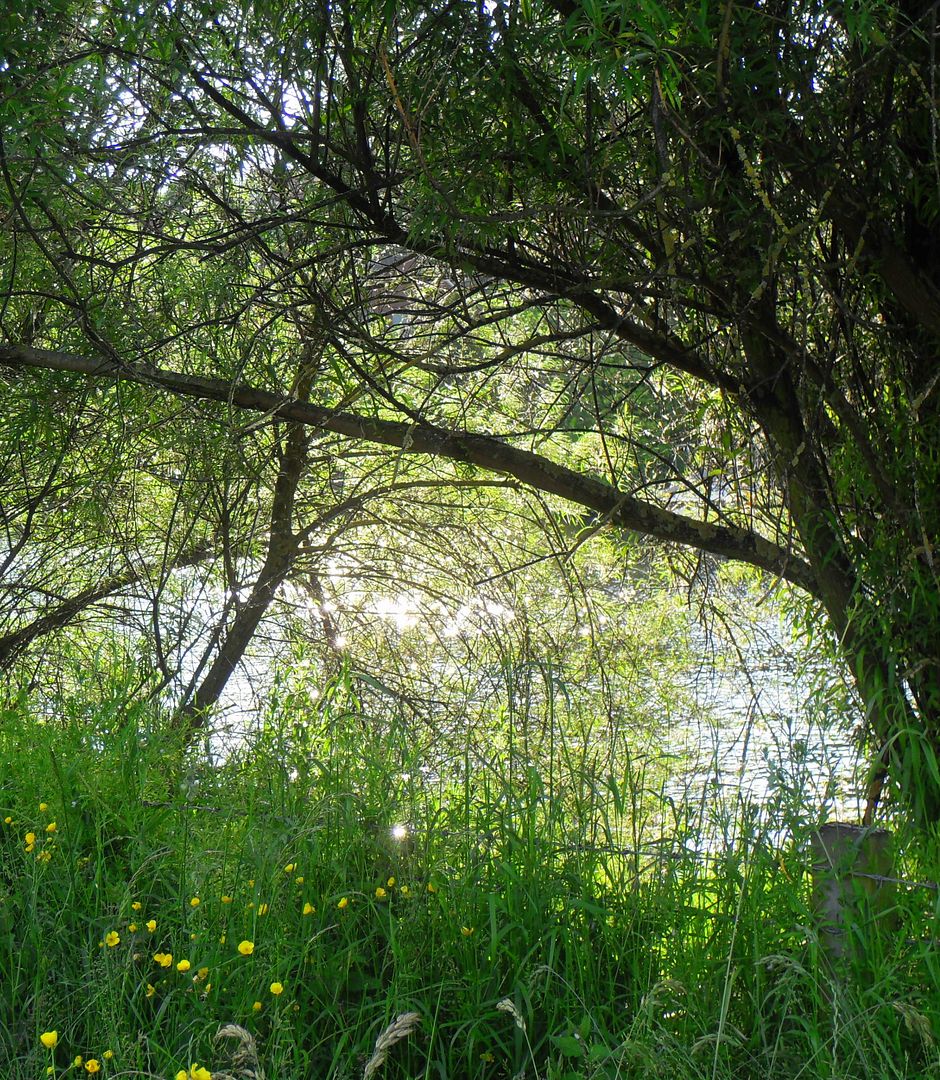 The sun is finally shining here today . . . I hope that it sticks for a few days. It can get so tiresome when it rains day . . . after day . . . after day . . .
I may even go for a walk, we shall see.
I did a few more little pictures for my Christmas booklet . . .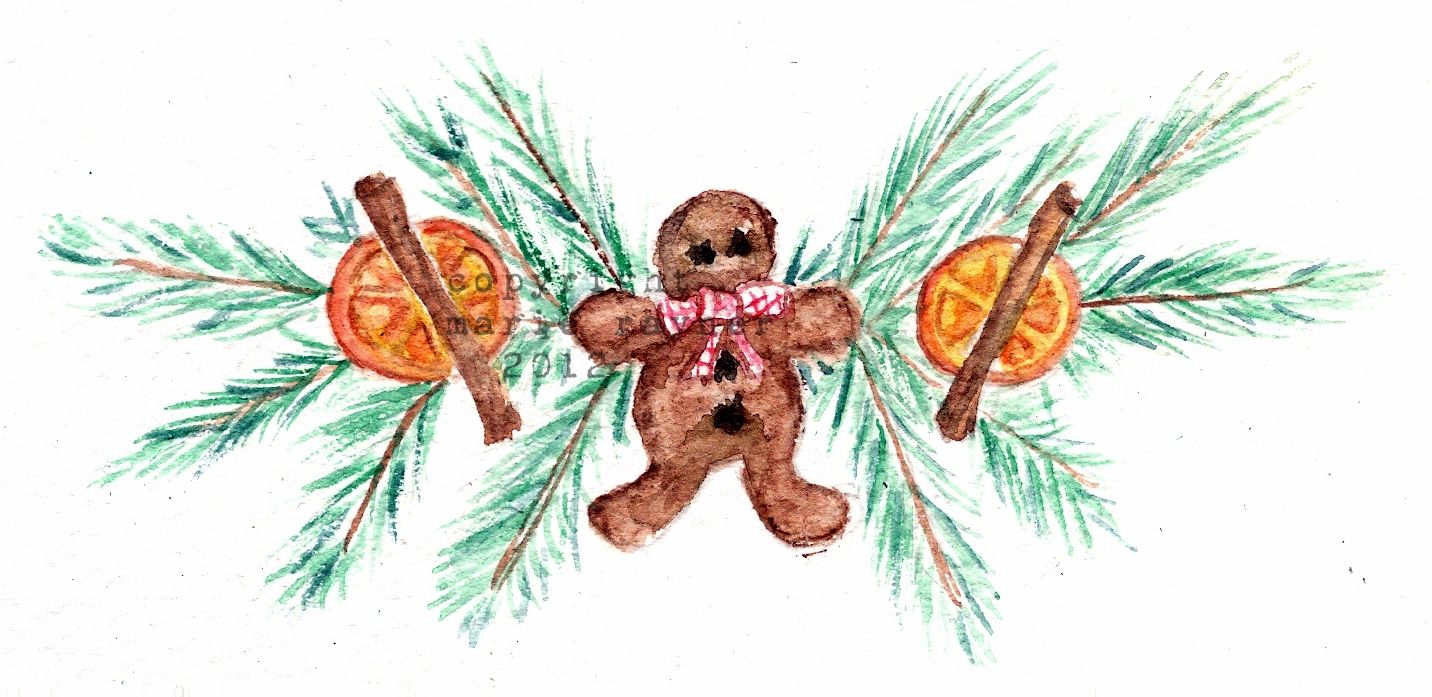 A cute little gingerboy . . .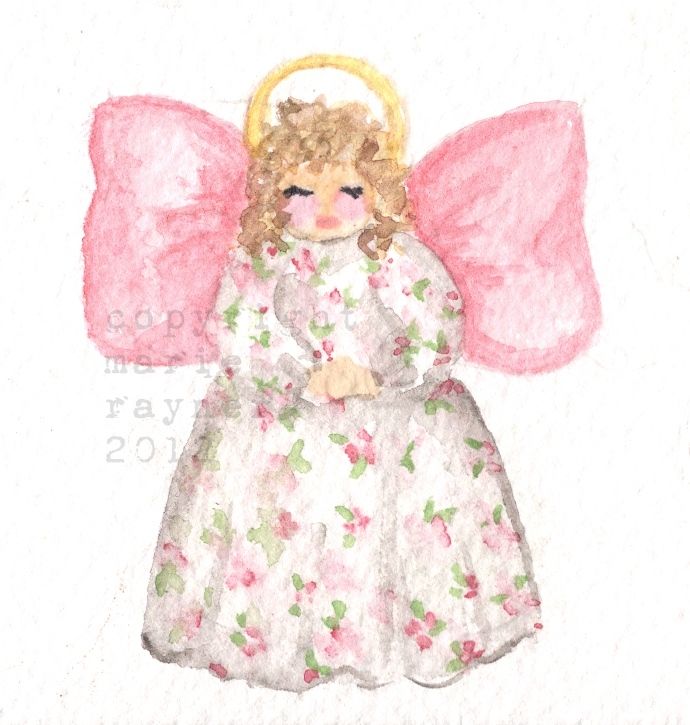 A tiny little bow-angel. This is a craft that I did many moons ago . . . little angels on cardboard toilet paper rolls with wings that were made of stuffed fabric bows. They were so cute and you could stick them on top of your tree . . . the toilet rolls acting as a holder of sorts . . .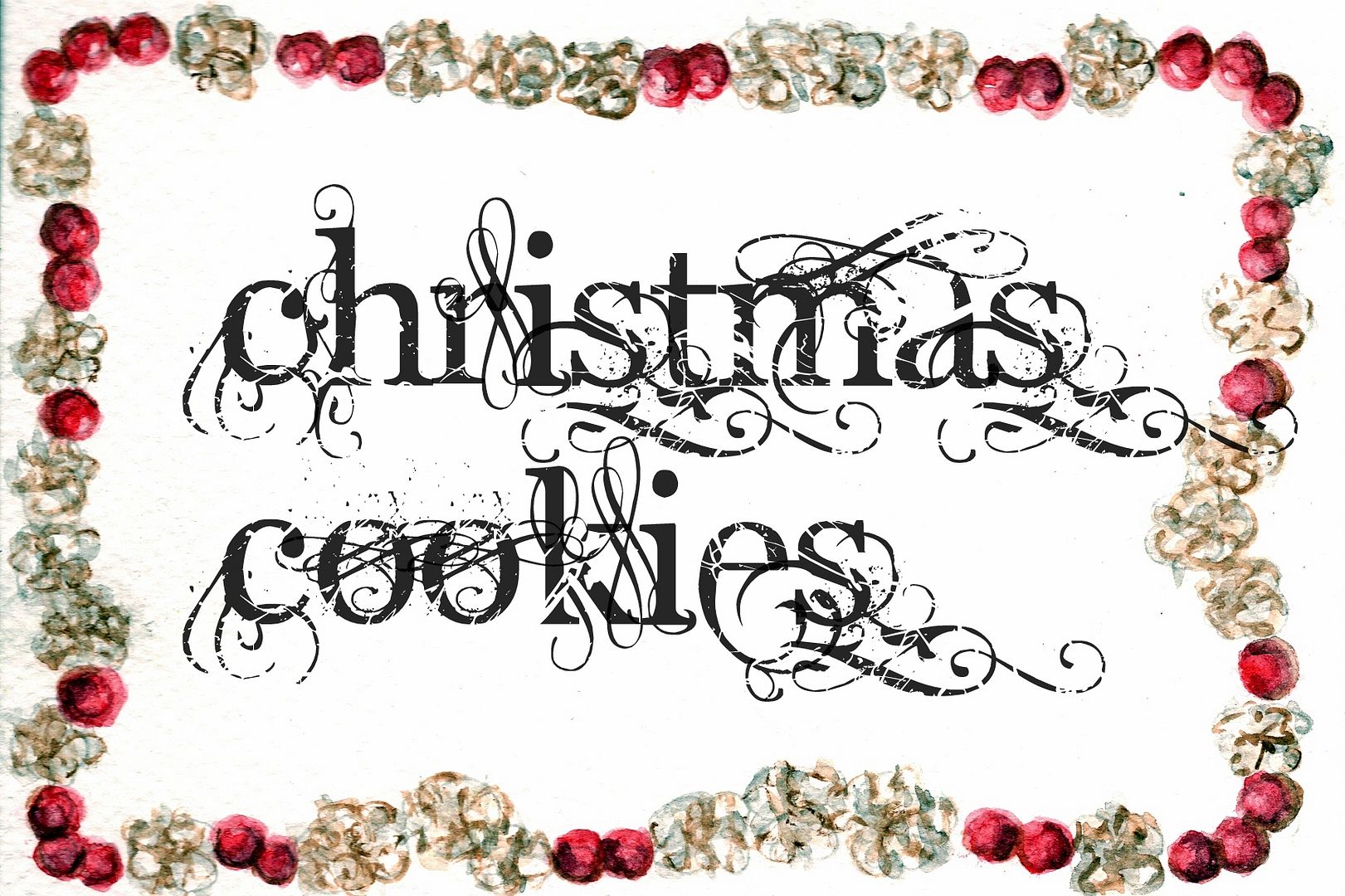 I've done little cranberry and popcorn garland chapter guides . . . this is only an example. I haven't played enough with the colouring for the lettering yet . . . but things are shaping up I think . . .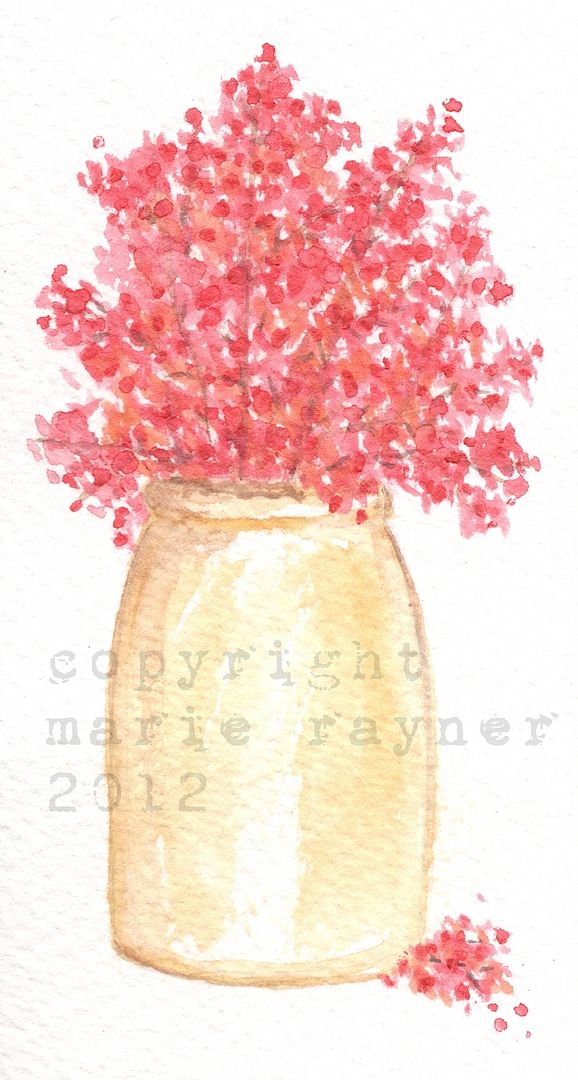 Pepperberries in a jug . . . very countrified I think! I have always wanted a bouquet of pepperberries that I could put out at Christmas time . . . or a wreath . . .
Have any of you had a gander at my new
Big Blue Binder
blog yet??? I have been working on it. It has a recipe box now and a few other bits. I'd love it if you took a look and then gave me your opinions and any suggestions for improvements, etc.
I've spent far too much time on here this morning now . . . I must dash and feed the dog and get some breakfast started for Todd before he gets up . . . but will leave you with a pleasant thought . . .
Each time you pick a daffodil
Or gather violets on some hill
Or touch a leaf or see a tree,
it's all God whispering . . . "This is me."
~Helen Steiner Rice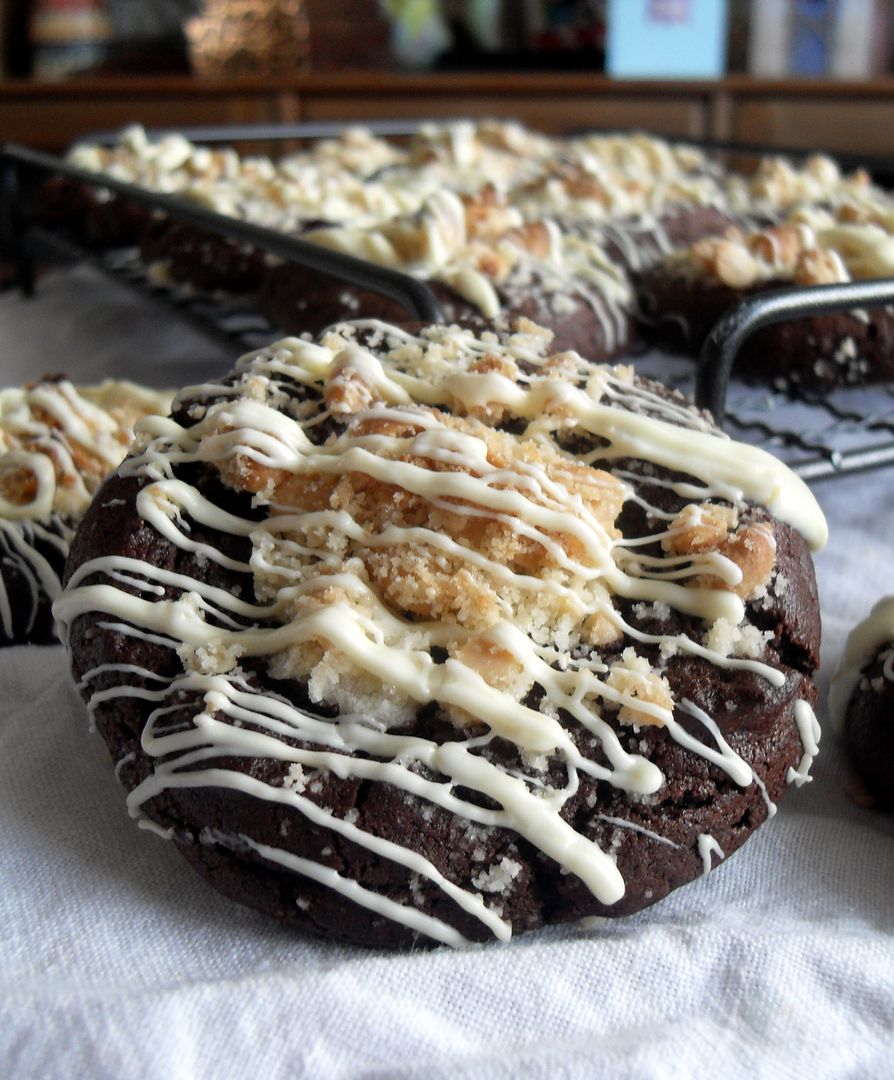 Baking in The English Kitchen today . . .
Chocolate Peanut Crumble Cookies!
Happy Monday!!