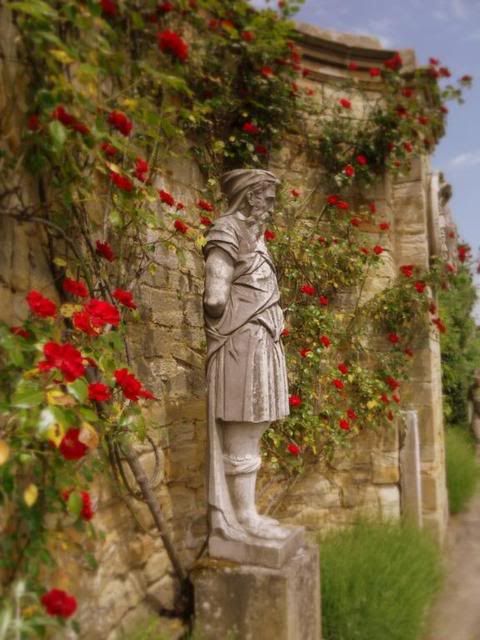 (Photo I took at Hever Castle, the childhood
home of Anne Bolyn, several years ago.)
In Ancient Greece, there were "oracles" . . . people who answered questions for the populace . . . answers which were supposed to "come from the Gods." The answers the oracles gave were supposed to always be true answers.
One day a boy said to his friend, "I am going to make the oracle lie. I am going to catch a bird and hold it in my hand. Then, I'm going to say to the oracle, 'What do I have in my hand?' He will of course answer, 'A bird.' Then I'll say, 'Is it alive or dead?' If the oracle says, 'It's alive' I'll squeeze it in my hands until it is dead . . . that way the oracle will have lied. If he says, 'Its dead,' I'll let it loose from my hands to show it is alive. Either way, the oracle will have lied."
The boy did as he said he would. He caught a bird, held it in his hand and went to the oracle. He said, "What do I have in my hand?
The oracle answered, "A bird."
The boy said, "Is it alive or dead?"
The wise oracle answered, "That is entirely up to you."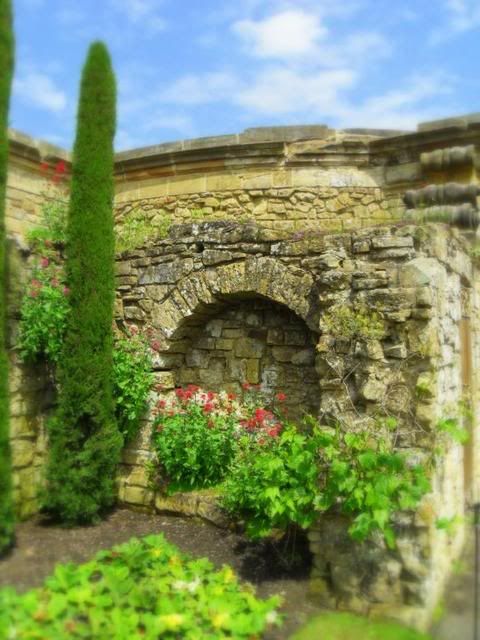 (Another photo taken during the same visit to Hever Castle.)
This is so true of all things in our lives. We can have lives which are "alive" . . . full and active . . . filled with the joy that comes through love of family and mankind, and service to others and to our Lord . . . . or we can have a life which is "dead" . . . where we do nothing, accomplish nothing, serve noone, love noone . . . where the sole import is in, of and for . . . "our own selfish purposes."
The choice is entirely up to us.
I have a very busy couple of days looming starting today. The new floor is supposed to be put in over these next two days. First the old tiles, etc. will have to be lifted and the floor prepared for the laying of the ceramic tiles, and then the new tiles place, grouted, etc. The weather is LOUSY! It's windy, rainy and cold. As soon as Todd gets up, we'll begin moving things out of the kitchen in preparation, ie. the fridge, washing machine, dishwasher. I have, thankfully, convince him that we should just place them into the lounge. I feel better doing that than putting them outside where someone can steal them while we are asleep. It will be a very inconvenient couple of days, but worth it in the end. I'll take pictures to show you how it turns out!
I don't think there will be any cooking going on! I'll be free to other things I guess, so it will be alright. In the meantime . . .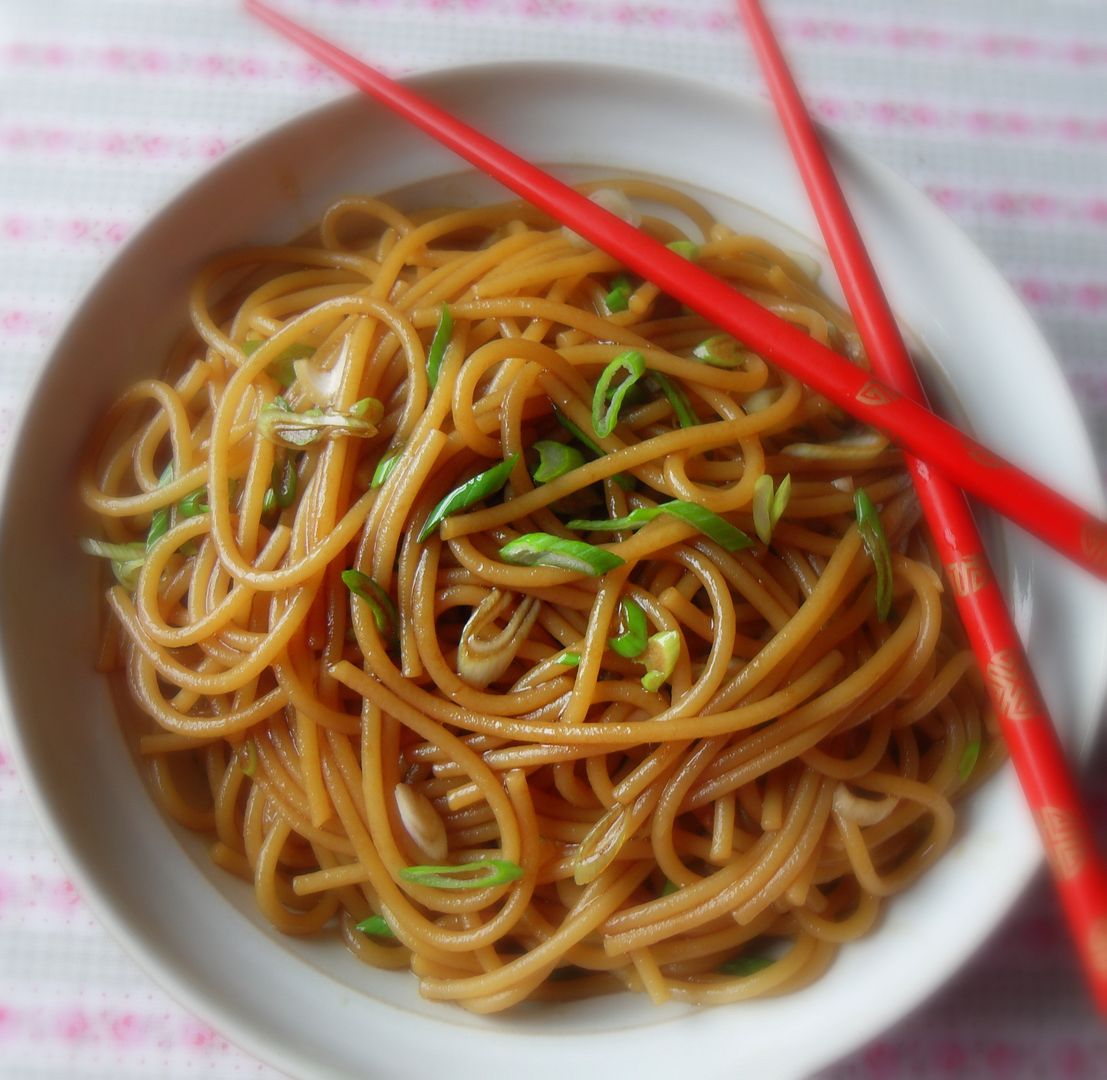 Cooking in The English Kitchen today . . . some delicious
Simple Sesame Noodles.
"God doesn't care nearly as much about where you have been as He does about where you are and, with His help, where you are willing to go."
― Jeffrey R. Holland, Created for Greater Things